Enter the Gungeon update out now (version 1.0.1)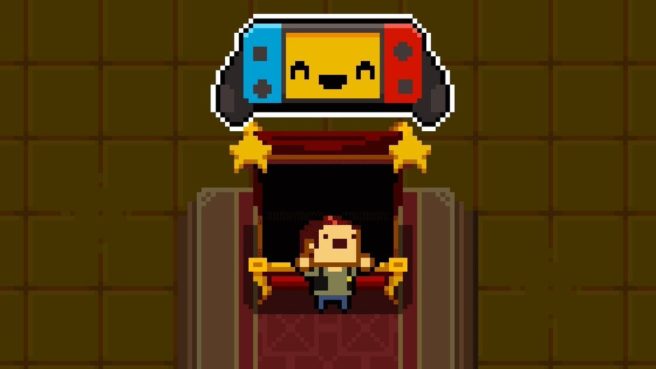 Enter the Gungeon has received its first patch on Switch. The game has been updated to version 1.0.1.
According to Dodge Roll, the patch is very minor. The developer has only addressed "some minor text issues".
Dodge Roll is also working on a more significant 1.0.2 update for Enter the Gungeon on Switch, which will fix some more notable issues. The team is currently working on getting it through certification.
Thanks to rottytoops for the tip.
Leave a Reply