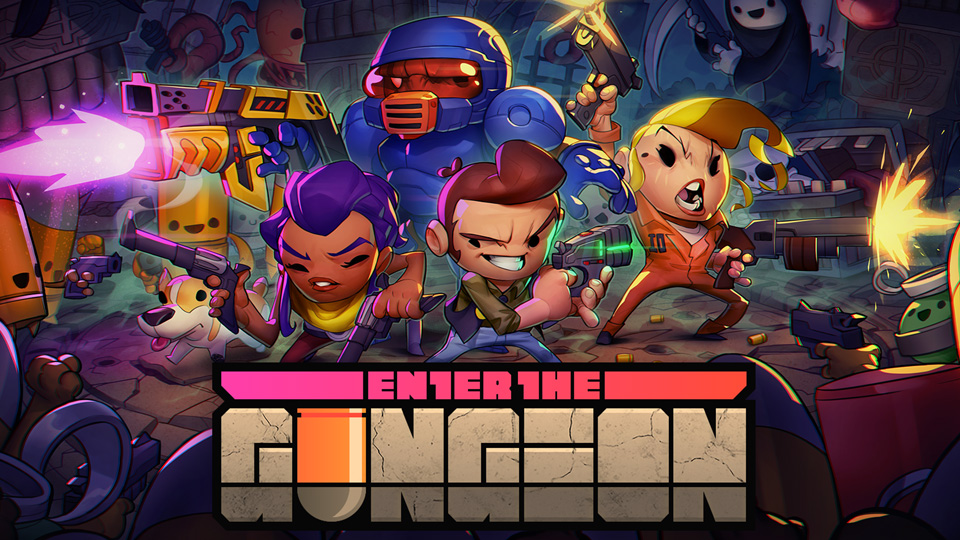 The latest update for Enter the Gungeon on Switch is now available. Today, Devolver Digital and Dodge Roll started the distribution of version 2.1.4.
Below are the full patch notes: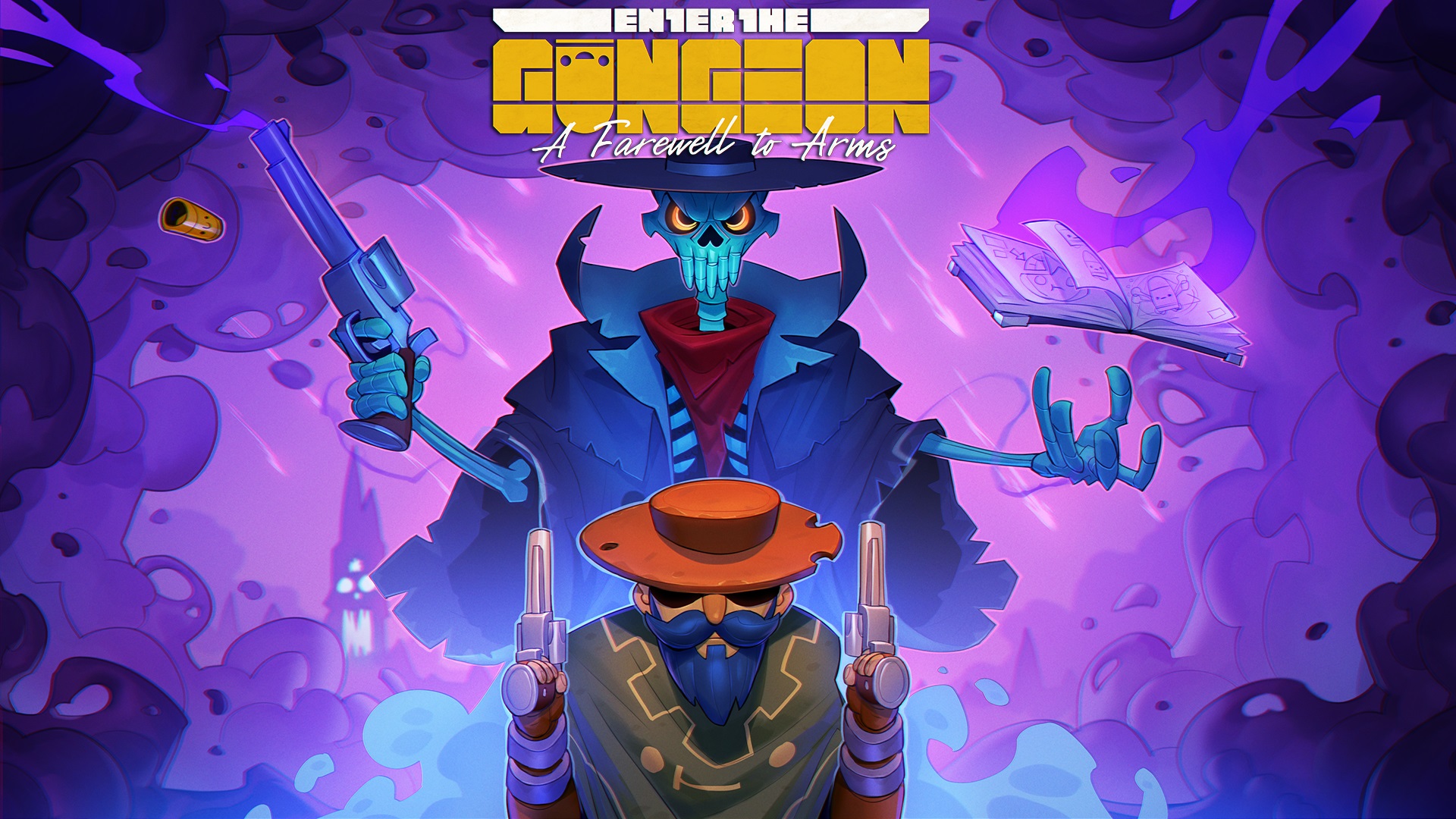 Enter the Gungeon received its big A Farewell to Arms update today. New features and content were added, including a new secret area filled with new enemies, a unique new boss, Rainbow Mode, and plenty more.
Below are the full patch notes: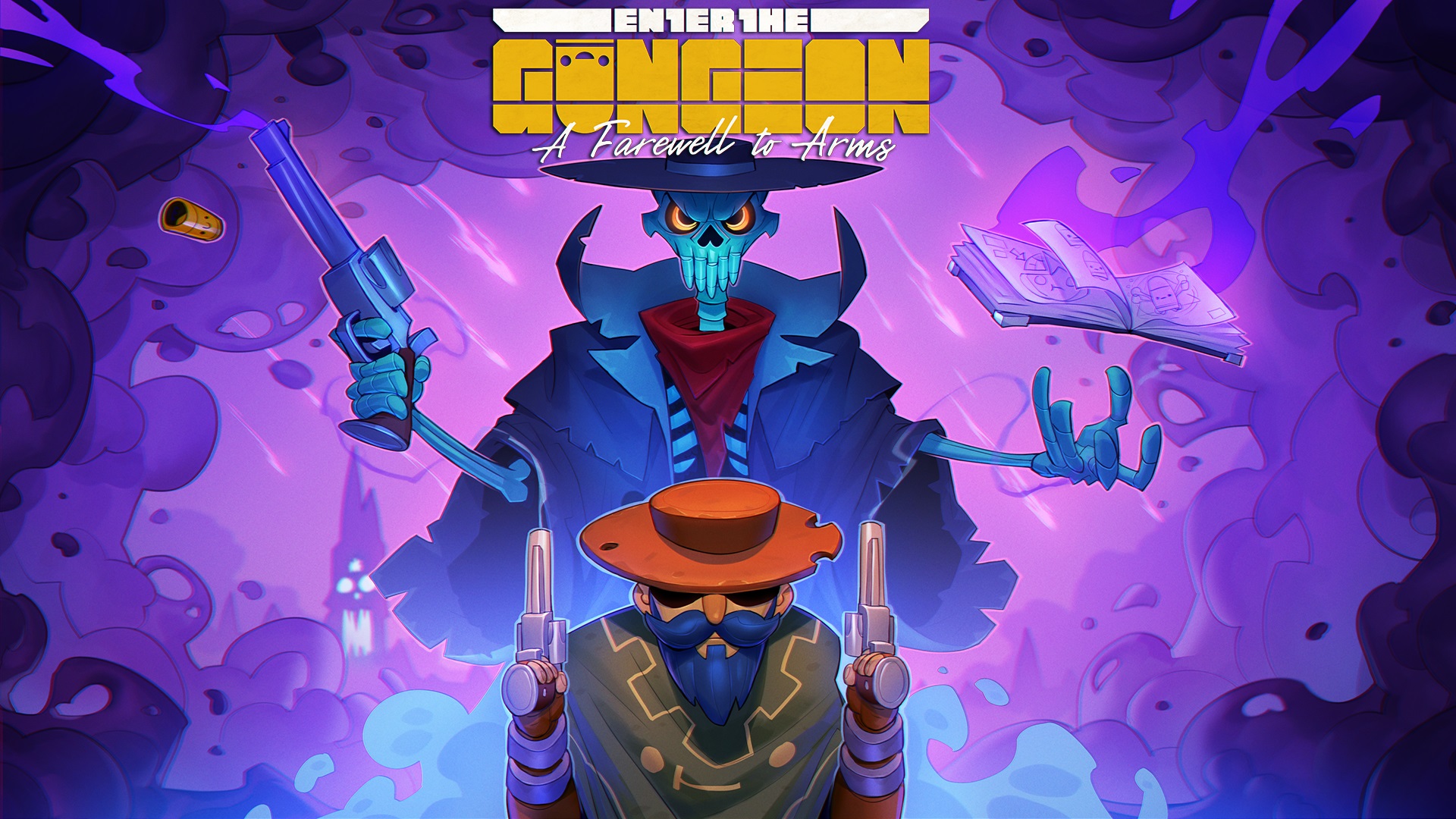 A Farewell to Arms, the last major content update for Enter the Gungeon, arrives on Switch today. View the DLC's launch trailer below.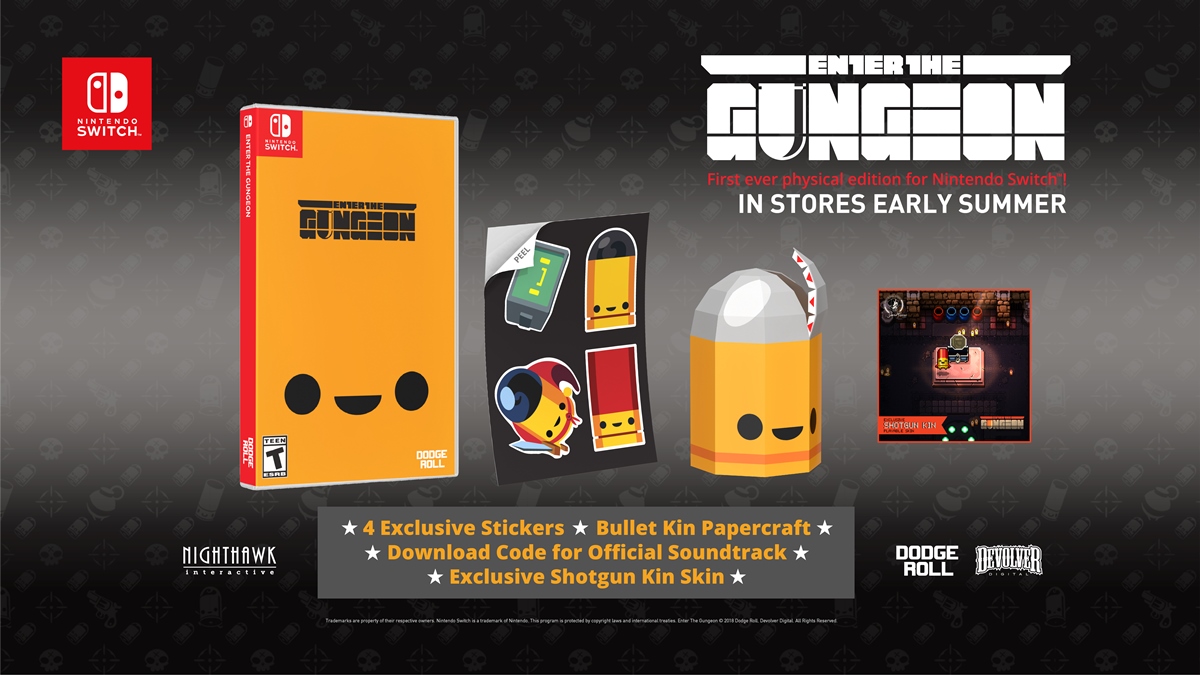 Following up on yesterday's GameStop listing, Nighthawk Interactive has sent out official information about Enter the Gungeon's physical release.
Those who buy the game at retail will receive the game, all previously released DLC as well as the final DLC, "A Farewell to Arms". Also included is the exclusive "Shotgun Kin" playable skin, the original soundtrack, new collectibles including exclusive stickers, an exclusive Bullet Kin papercraft, and reversible jacket artwork.
Enter the Gungeon will be out physically on June 25. Pricing is set at $29.99.
Source: Nighthawk Interactive PR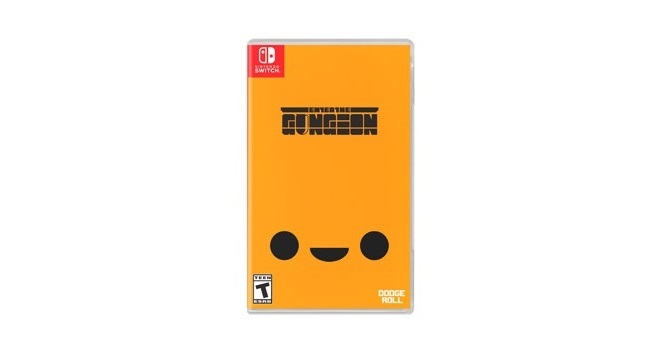 Enter the Gungeon was confirmed to be receiving a physical release last August. Although there hasn't been a whole of news since that initial announcement, we finally have an update.
GameStop added in a listing for Enter the Gungeon's physical release. You can pre-order the game here. Aside from showing the boxart, the listing contains a June 26 release date. That could be tentative, so we'll let you know if anything changes.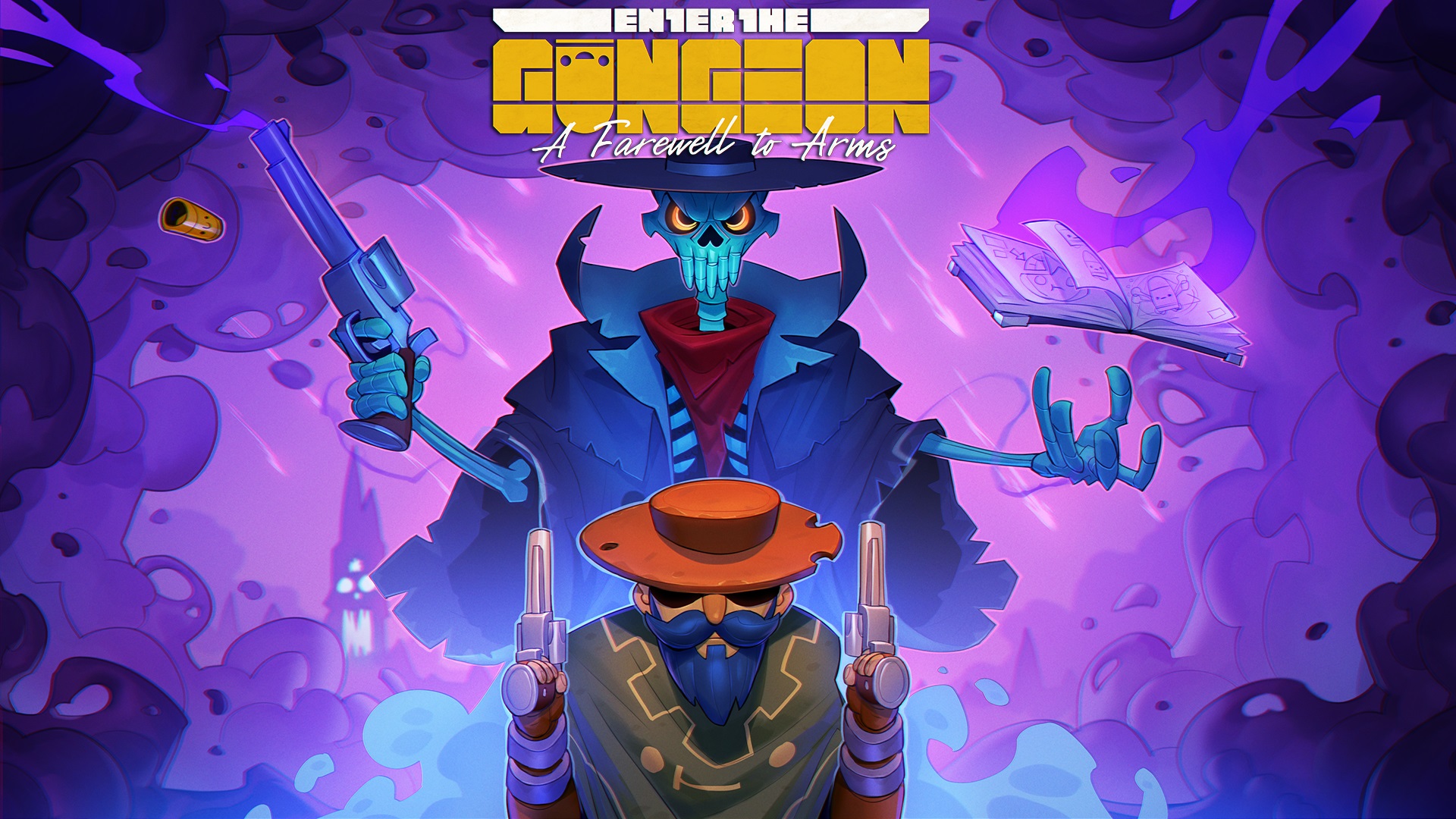 Dodge Roll Games and Devolver Digital have announced the final free update for Enter the Gungeon. Titled "A Farewell to Arms", the latest content arrives on April 5.
Here's what players can look forward to: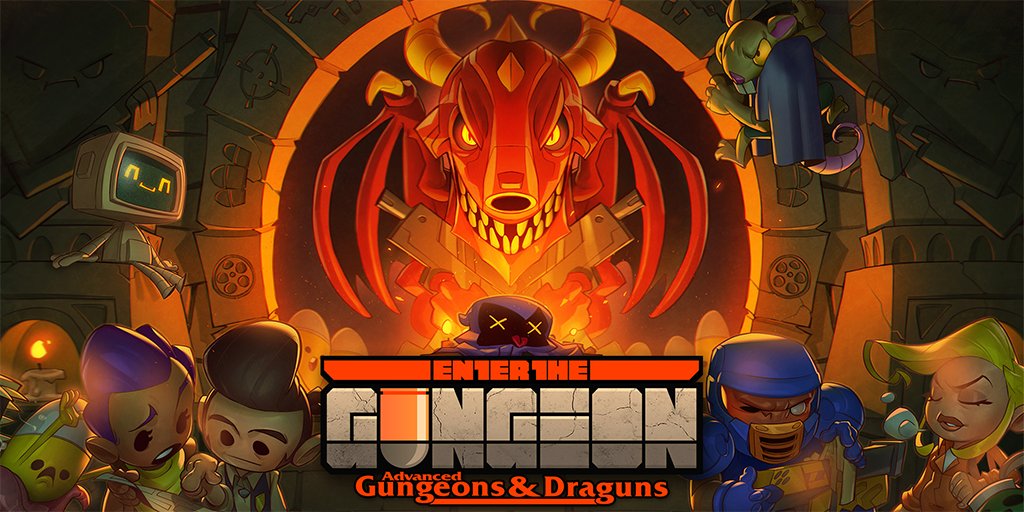 When we spoke with Dodge Roll at PAX Aus 2018, we were told that Enter the Gungeon would be receiving one last update. It was also mentioned that the team is ready to move on to its next game.
In a lengthy Reddit post, Dodge Roll went into great depth about why it's the time time to move on, teased the final update a bit further, and spoke again about its next project. You can read the full message below.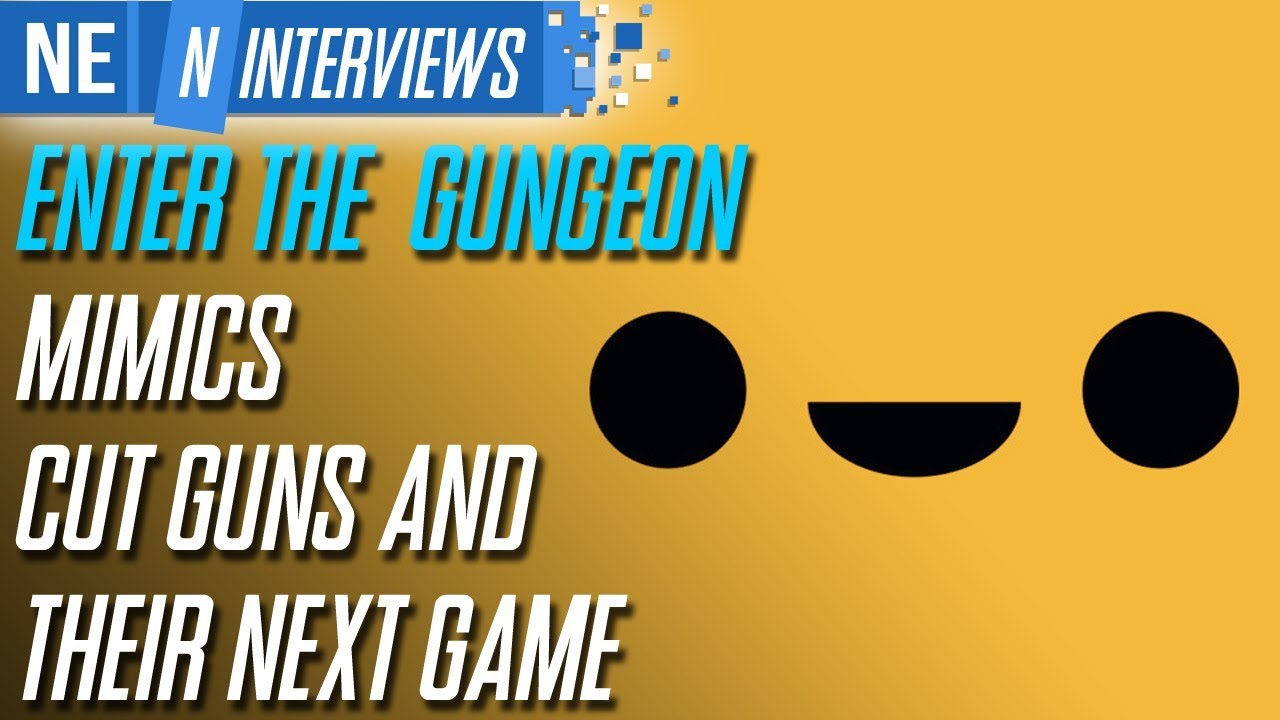 PAX Australia has been and gone for another year and us gamers will now go back to playing the game we know best, the waiting game. Luckily for me, I had the opportunity to chat with some folk who made it down to Australia's largest gaming convention. This interview is with Dave Crooks (or a Mimic) from Dodge Roll; the developers behind the hugely successful game Enter the Gungeon in which we discussed unused guns, content for the future, and the team's next project. Please enjoy the interview!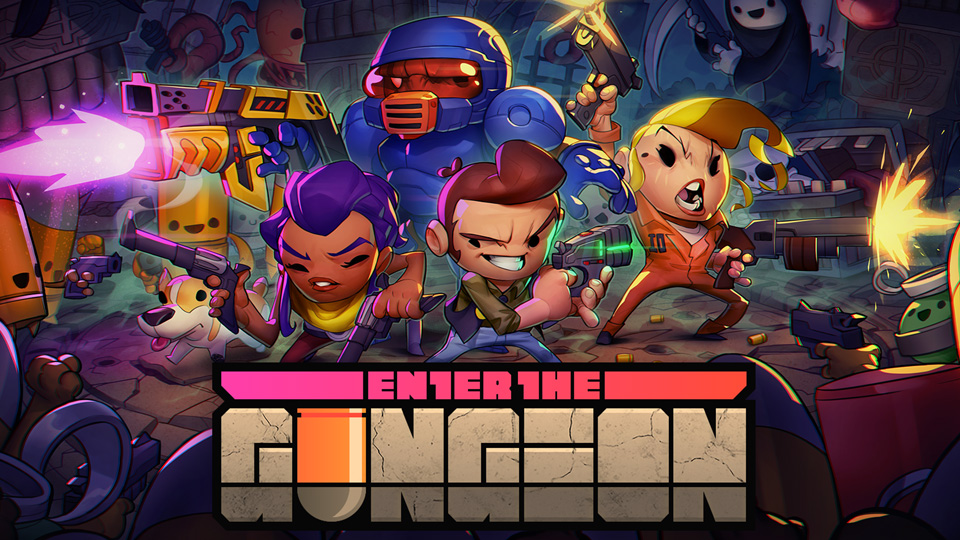 At PAX Aus 2018 a couple of weeks ago, Eric managed to catch up with Dave Crooks from Dodge Roll. Crooks had plenty to say about Enter the Gungeon, but also the studio's next game.
Crooks told us that a "pseudo sequel to Gungeon" could come next "in the sense that it would be like of a similar tone and a similar art style and such". Also, while Enter the Gungeon didn't have multiplayer, this is a possibility for the upcoming project since the team is currently building the proper tools for it this time around.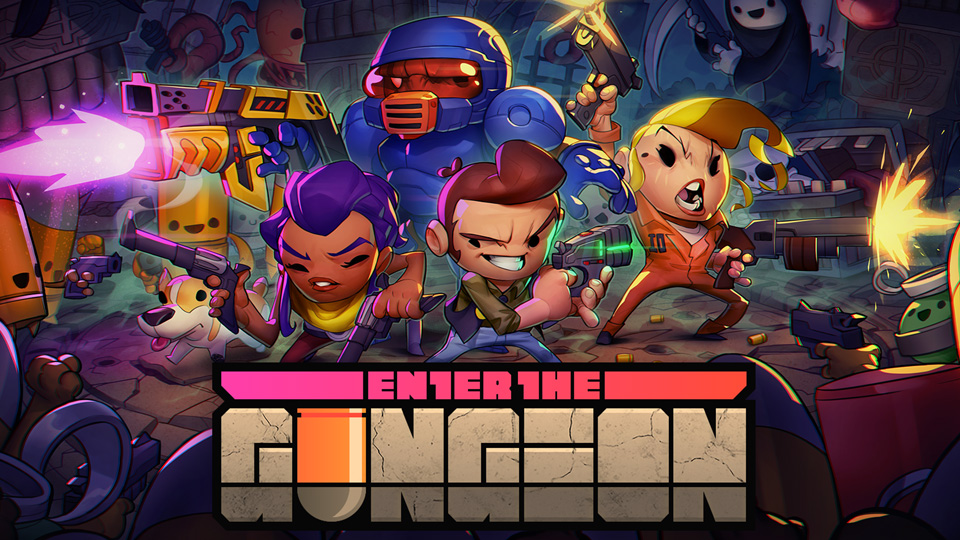 Enter the Gungeon released on Switch several months ago. But if you've been holding out on a physical version since then, we have some good news to report.
Devolver Digital and Dodge Roll have teamed up with Special Reserve Games on a physical release of Enter the Gungeon on Switch. No word on a release date at this time, but it will be available sometime after the PlayStation 4 version. We'll keep you updated as we receive more information.