Epic Games worldwide creative director interested in bringing Fortnite to Switch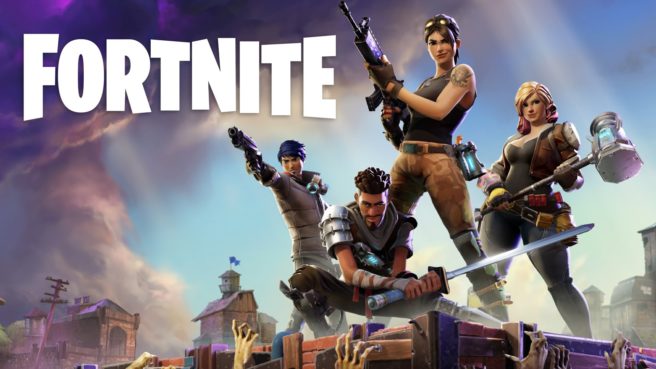 Fortnite may have a chance of landing on Switch. At the very least, Epic Games worldwide creative director Donald Mustard is interested in the idea.
When a fan asked if he has any interest in making Fortnite for Switch, Mustard responded with the following:
Yes. Yes I am. Hopefully we do that at some point!

— Donald Mustard (@DonaldMustard) January 25, 2018
Here's a brief overview and trailer for those who haven't heard about Fortnite previously:
The Storm came without warning. 98% of the world's population vanished … then came the monsters. Lead the world's remaining Heroes in the fight to save humanity and take back the world. Explore the large, destructible world where no two games are ever the same. Build huge forts, craft exotic weapons, find loot and level up your Heroes. Take on the Storm with four player online co-op. Welcome to Epic Games' new Action Building game, Fortnite.
Leave a Reply