Etrian Odyssey Origins Collection getting physical release in Asia with English support, pre-orders open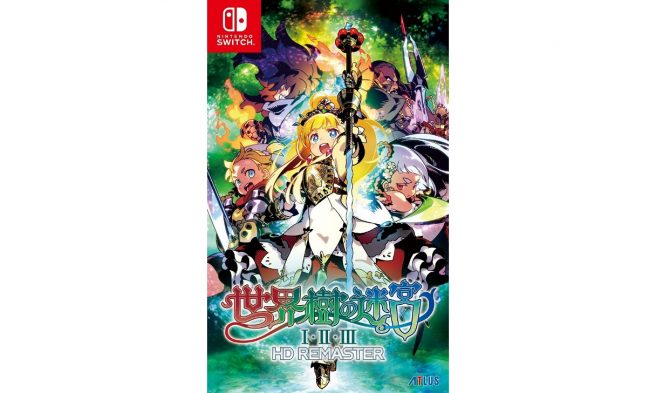 Etrian Odyssey Origins Collection will have a physical release in Asia that supports English, it's been confirmed.
Atlus is planning a June launch for the package. However, it will be digital-only in North America and Europe. That isn't the case in Asia (and Japan). Any Switch owner can import a copy regardless of their region. And once again, English will be supported on every cartridge.
Here's some information about Etrian Odyssey Origins Collection:
In the Etrian Odyssey Origins Collection, players will explore the rich beginnings of this RPG franchise with remasters for three timeless adventures. Go on a journey of discovery, mapping deep dungeons, and building customized parties for exploring and engaging in tactical combat.

Key Features

Newly remastered graphics, remastered soundtrack and quality of life improvements including difficulty selection and save slots.

Touch screen mapping functionality for Nintendo Switch™. Plot your progress through the labyrinth, drawing walls and placing icons to note special events and items.

Full mouse support and functionality to map drawing, menus, and dungeon exploration (Steam).

Easy access to the monster compendium, quest log, and skill tree.

Find 24 brand new character portraits designed for the collection, including Landsknecht, War Magus, Sovereign, and more.
You can pre-order the physical version of Etrian Odyssey Origins Collection here. The game launches on June 1, 2023.
Leave a Reply