Europe: SNES controllers for Nintendo Switch are available again in very limited quantities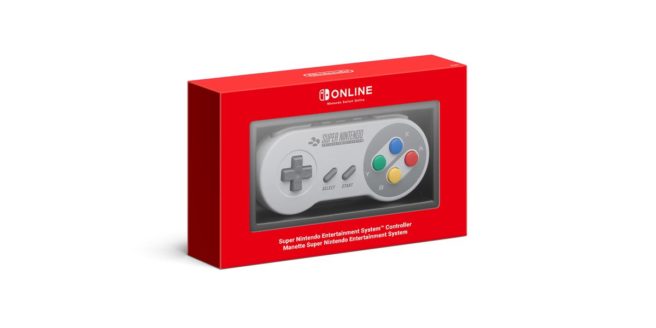 If you live in Europe and are a Nintendo Switch Online subscriber, you now have another shot at getting the SNES controller for Nintendo Switch, which is perfect for playing the SNES games that are part of Nintendo Switch Online. The controllers were previously sold out, but are now available again "in very limited quantities", according to Nintendo. The next restock is planned for early 2020.
This is the link for users living in the UK; those living in other eligible European countries should use this link.
Leave a Reply