European Conqueror X update out now (version 1.0.4)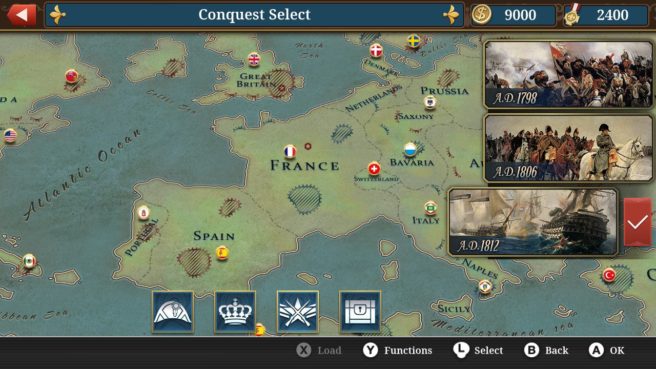 European Conqueror X has received a new update, Circle Entertainment has announced. Version 1.0.4 is out now for all players.
The historic turn-based strategy title has added a new scenario for its "Conquest" mode. Circle says "it has added 1812 as a starting point, shaking up the dynamics and territories as you look to conquer Europe."
Some fixes are also included in today's update.
Source: Circle Entertainment PR
Leave a Reply