Evo Online first details revealed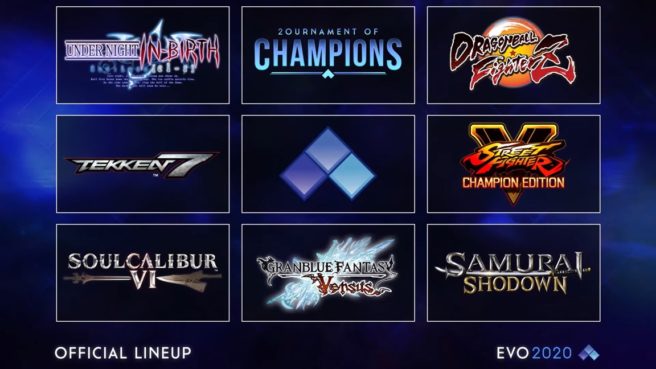 Like many major gaming events, the plug was pulled on Evo 2020 due to the coronavirus pandemic. In its place will be Evo Online, a different way for fans of fighting games to come together.
Five weekends of fighting games are planned. For the tournament's original lineup, there will be "special exhibitions and content" – though Super Smash Bros. Ultimate has been cut. Additionally, four open online tournaments will be held for Mortal Kombat 11: Aftermath, Killer Instinct, Them's Fighting Herds, and Skullgirls 2nd Encore.
Here's a promo video:
Additional information and sign-ups for Evo Online will be coming soon.
Leave a Reply