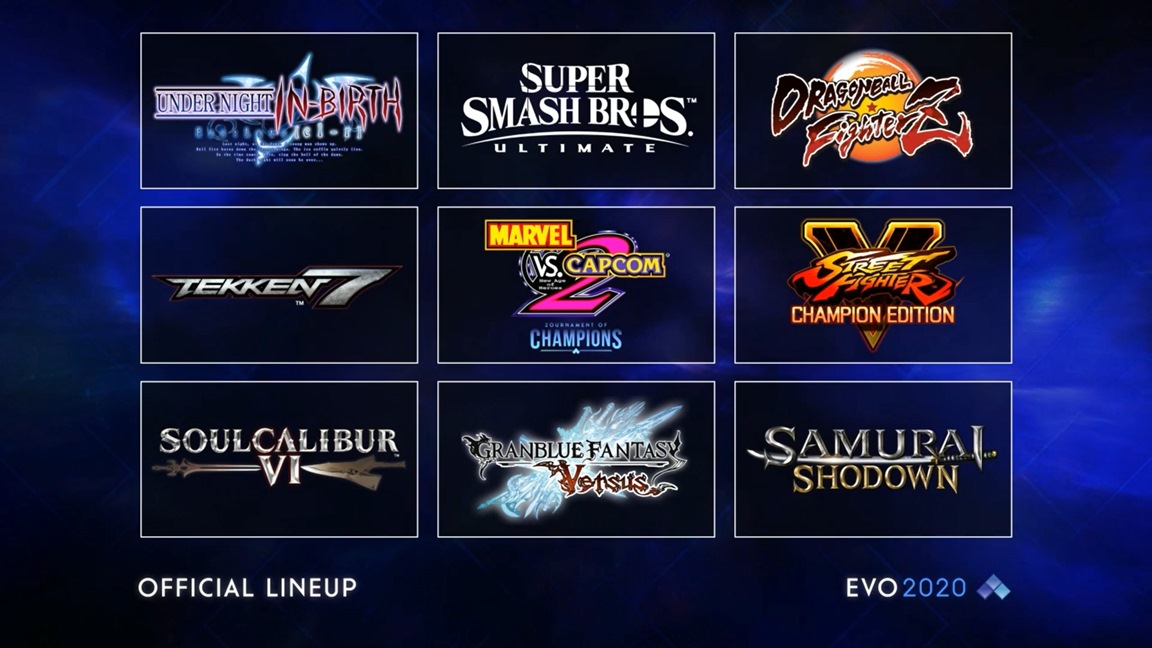 Evo has issued a lengthier, more official statement regarding its plans for this year's fighting tournament. Show organizer Joey Cuellar previously said a couple of weeks ago that it was still on track.
While Evo 2020 is moving forward, the situation regarding the coronavirus is still being monitored. Cancellation is not out of the question, and if that happens, "all ticket purchases will be refunded."
The full statement reads: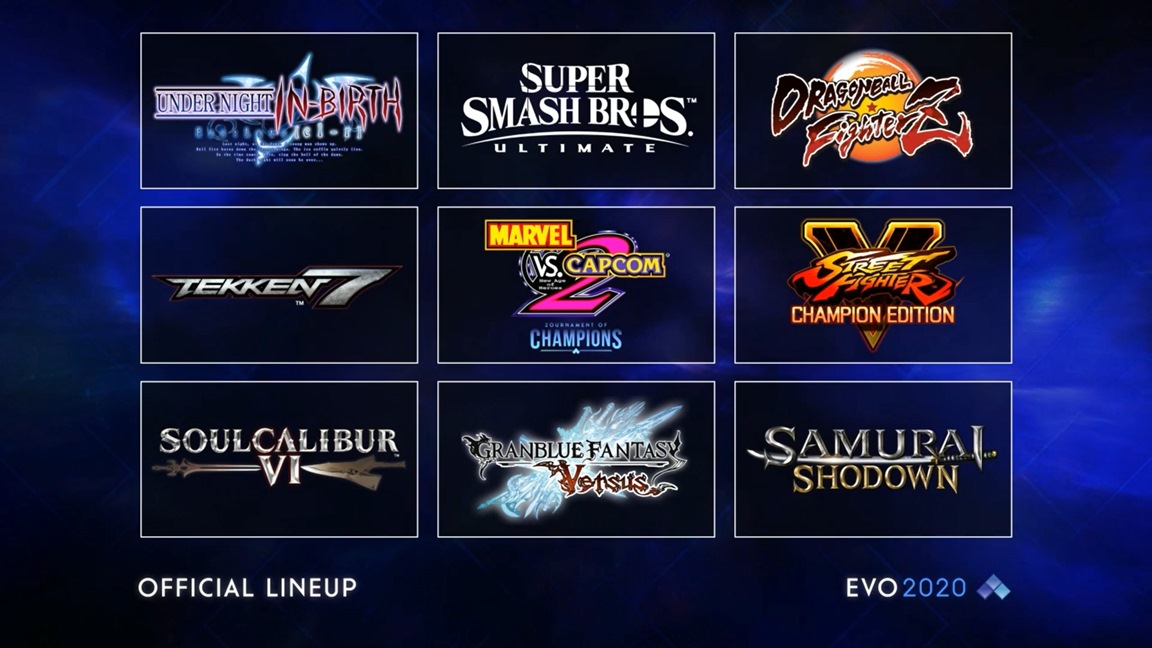 Last week, GDC 2020 was delayed from March to this summer. We then heard yesterday that E3 2020 is still taking place as scheduled, though the ESA is keeping an eye on the coronavirus situation. Evo 2020 appears to be on track as well.
Joey Cuellar, who is behind Evo, said yesterday: "There are no plans to cancel or postpone Evo 2020." The big tournament will be held between July 31 and August 1 as originally announced.
Cuellar has also offered the latest look at the Evo 2020 registration leaderboard for March, which is led by Super Smash Bros. Ultimate. The full lineup is as follows: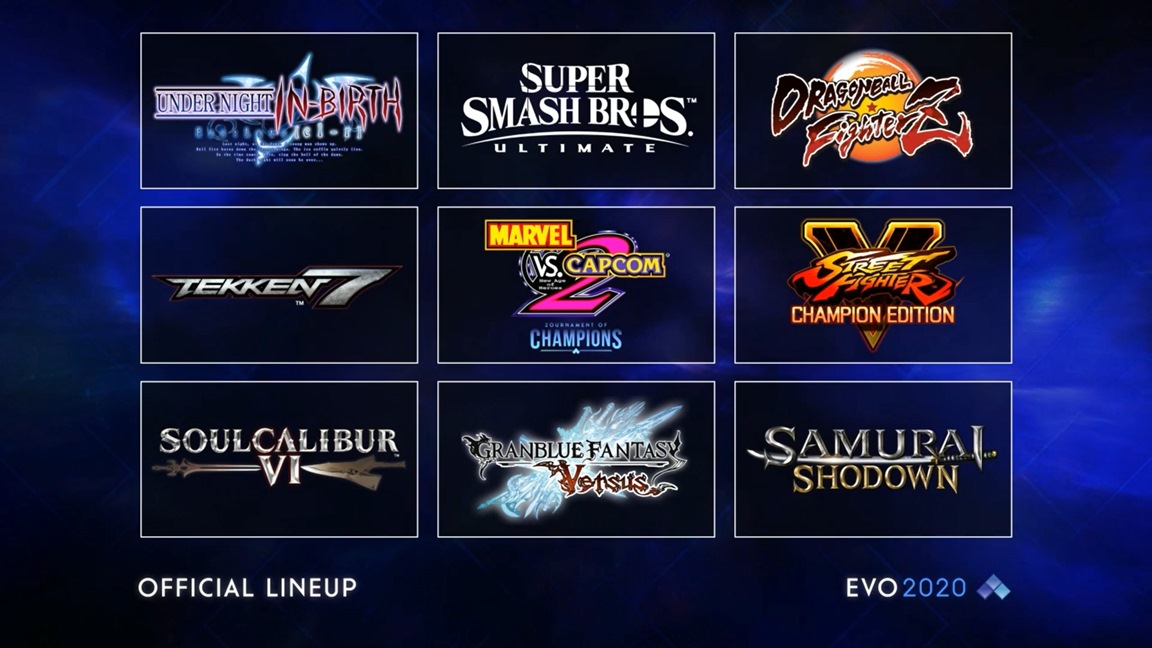 During a live stream today, the full lineup for Evo 2020 was announced. The fighting tournament will feature Super Smash Bros. Ultimate, Dragon Ball FighterZ, Samurai Shodown, Under Night In-Birth Exe:Late[cl-r], Tekken 7, Street Fighter V: Championship Edition, Soulcalibur V, and Granblue Fantasy Versus. Marvel vs. Capcom 2: New Age of Heroes will also have an 8-player invitational tournament.
Evo 2020 will take place between July 31 and August 2 at Mandalay Bay in Las Vegas, Nevada.