F-Zero X updated on the Wii U Virtual Console, improves controls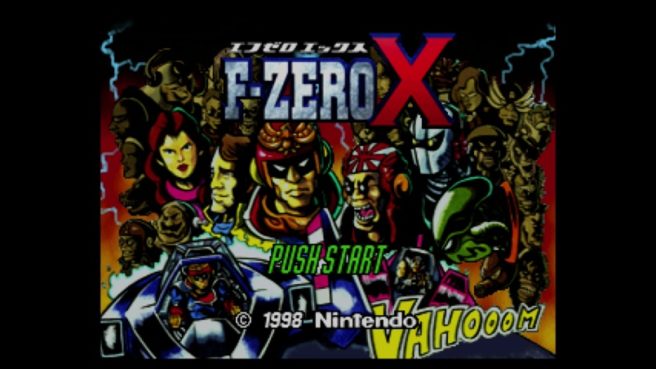 F-Zero X debuted on the European Wii U Virtual Console last month, but it did so with several issues. Specifically, players encountered problems with the controls. Because of a "deadzone", moving your vehicle around wasn't the easiest task.
Nintendo must have heard about the complaints as an update has now been issued. After applying the patch, players have noted that the controls are improved significantly. It may not stand up completely to the original F-Zero X, but navigating around tracks should feel significantly better.
Leave a Reply