Factor 5 weighs in on Switch performance, has the rights to Turrican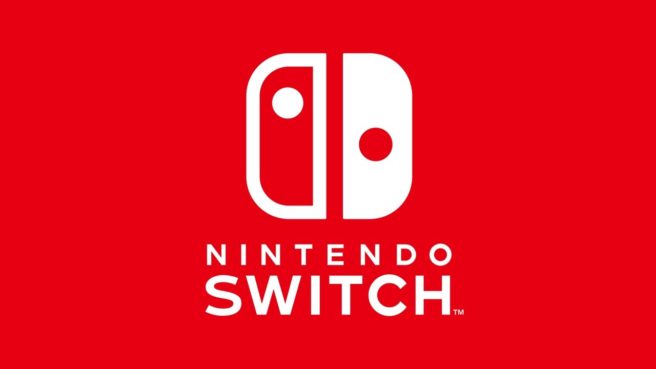 Factor 5 co-founder Julian Eggebrecht appeared on the latest episode of German podcast Spieleveteranen. During the talk, Eggebrecht weighed in on Switch.
Regarding Switch's technical performance, Eggebrecht said its between Wii U and Xbox One. However, he claims that developing is as easy or even easier than the PlayStation 4. Switch is further supported by having all modern GPU standards.
Factor 5 was thought to be dead at a few points, but they're apparently alive and kicking again. The company even has the rights to Turrican, so perhaps that's something that could appear on Switch in the future.
Leave a Reply