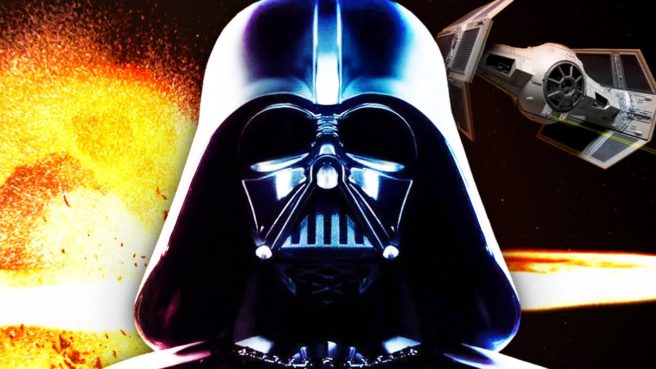 A new video from Liam Robertson, Unseen64, and Did You Know Gaming? provides us with a look at a few Star Wars games that never saw the day of light. The different projects were slated for Nintendo platforms, including one for Wii that would have taken advantage of the MotionPlus accessory in an additional mode. Watch the full video below.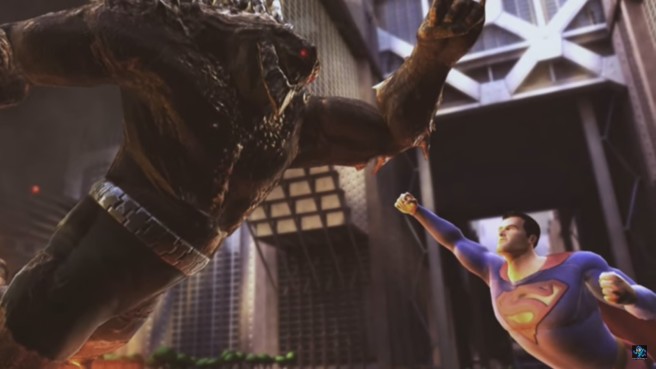 Liam Robertson is back with another report on a cancelled Factor 5 project. In a new video posted today, Robertson digs into the studio's work on an open world Superman game in partnership with Brash Entertainment.
Factor 5's Superman project was mainly planned for the PlayStation 3 and Xbox 360. However, the company insisted on making a version for Wii as well. Brash only ordered for game for the PS3 and Xbox 360, but Factor 5 still wanted to work with Nintendo's console even though they wouldn't be paid extra. Had the Superman game materialized, it's expected that the Wii version likely would have been a scaled back form compared to the HD counterparts.
Check out Robertson's full report below.