Famitsu review scores (10/6/14) – Monster Hunter 4 Ultimate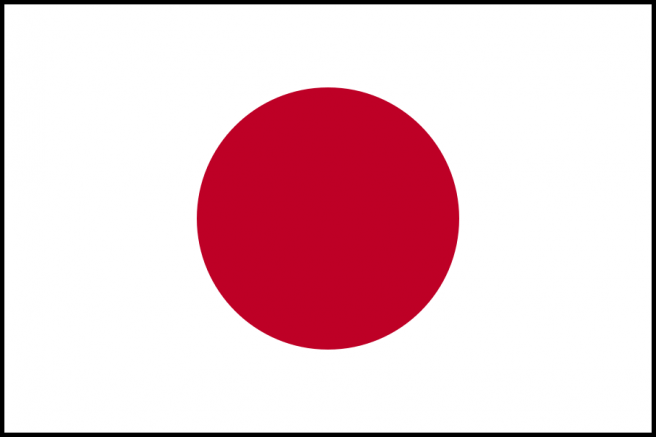 Update: Complete scores added.
---
This week's Famitsu review scores are as follows:
Monster Hunter 4 Ultimate (3DS) – 9/9/9/9
Forza Horizon 2 (XBO) – 9/9/9/8
Divekick: Addition Edition (PS3/PSV) – 9/8/8/7
Chaos Rings III: Prequel Trilogy (PSV) – 8/8/9/8
Forbidden Magna (3DS) – 7/7/7/8
Convenience Store Dream (3DS) – 7/7/8/6
Tangram x Tangram (3DS) – 6/5/5/6
Famitsu scores have arrived earlier than usual, and are out today rather than through the typical Tuesday leaks. However, we're once again seeing reviews with one missing score. Once the full leaks arrive (or once I obtain this week's issue), we'll update this post with the full scores.
Leave a Reply