Fast RMX dev Shin'en reveals The Touryst for Switch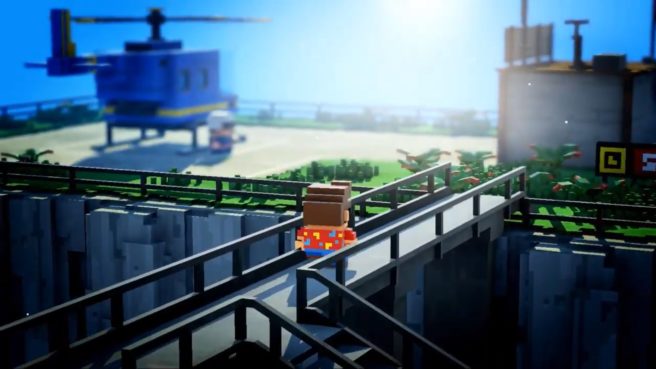 Fast RMX developer Shin'en today announced its next game. The Touryst, a new action adventure title, arrives this November on Switch.
We have the following overview and trailer:
You are just arriving at Monument Island. Want to go swimming? Or rather take a dive into the deep sea? Or do you want to visit the amusement arcade, do some shopping, dance at the beach party? Fancy some surfing? Or will you talk with the strange old tourist and listen what he has to say about these ancient mysterious monuments..

Features
Discover exotic islands and explore ancient monuments
Climb into deep mines and uncover secret passages
Make the trip you always wanted and enjoy the tourist life
An action adventure as varied as real life
Never seen before visuals, at 60fps and up to 1080p
Enjoy your vacation!
Leave a Reply