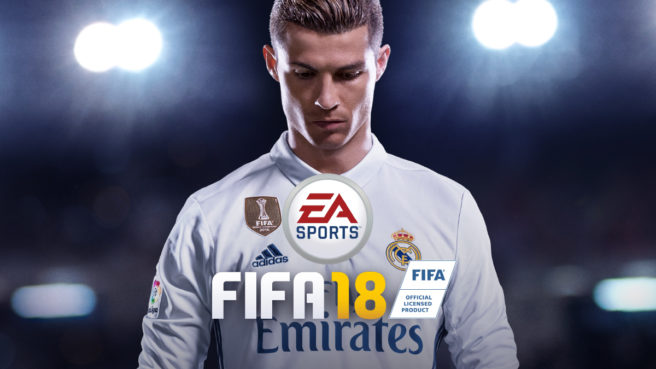 In the European Nintendo Download report last Thursday, we highlighted a new sale for FIFA 18 on the Switch eShop. The game has now gone on sale in North America as well, though the discount is a bit lower.
You can grab FIFA 18 from the eShop at a price of $29.99. The normal price is $59.99, so you'd be saving $30.
If you do happen to have a European FIFA 18 account and are interested in purchasing the game, we'd have to advise making a purchase there rather than through the North American store. FIFA 18 is 66% off in PAL regions at €19.99. We're not sure why EA opted for a higher discount in Europe, but it is what it is.
In North America, the FIFA 18 sale lasts until June 1.
Source: Switch eShop
Leave a Reply