FIFA 19 confirmed for Switch, will have improved graphics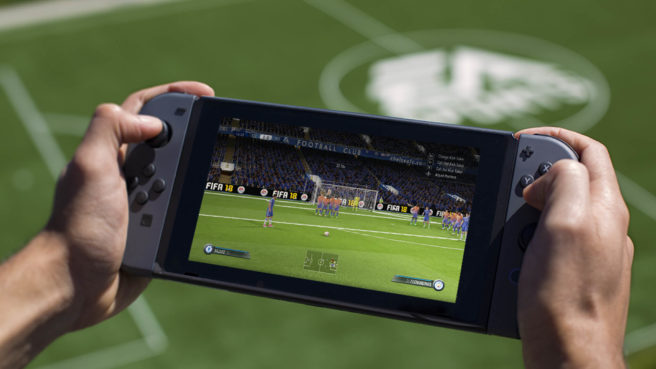 FIFA finally returned to Nintendo platforms last year with FIFA 18 on Switch. However, this year's entry wasn't necessarily a sure thing. But now Andrei Lazarescu, supervising producer for FIFA World Cup mode, has confirmed that FIFA 19 will in fact appear on Switch.
Like last year's entry, FIFA 19 will be using a custom engine on Nintendo's console. Lazarescu didn't rule out potentially using Frostbite in the future, however.
He said:
"I'm not closing the door on that possibility. However we didn't want to create a dumbed-down version of the Frostbite engine."
Although FIFA 19 isn't using Frostbite on Switch, Lazarescu has said that the game will feature improved graphics compared to last year's release:
"The intent was never to have a one-off custom engine that were never going to touch again. It was to have that as a baseline and then build from there."
According to Lazarescu, some of the improvements made it into the World Cup mode on Switch. The team's use of face paint and hats in the crowd help the update "seem better than what you've been used in the core version".
Thanks to Arison for the tip.
Leave a Reply