Fight Crab game system overview with creator Masafumi Onuki, live-action preview trailer #2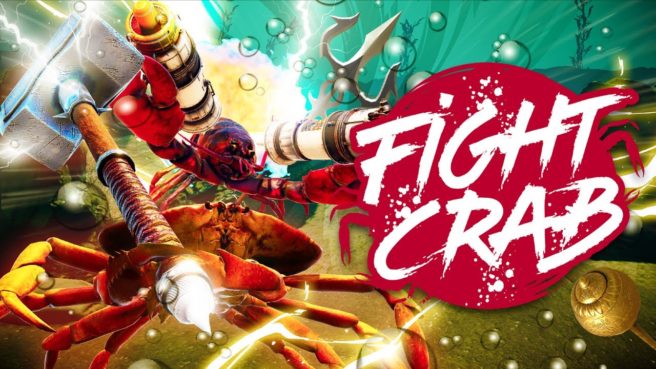 The physics-based 3D brawler Fight Crab has received a pair of new videos. First up is a developer video from creator Masafumi Onuki showcasing the game's Switch motion controls and breaking down the offensive and defensive combat options. The second installment in Fight Crab's live-action video series is live now as well.
Here are both videos:
Fight Crab launches for Switch in the west on September 15 via the eShop. You can import a physical copy with English support here.
Leave a Reply