Final Fantasy IX getting new animated series aimed at kids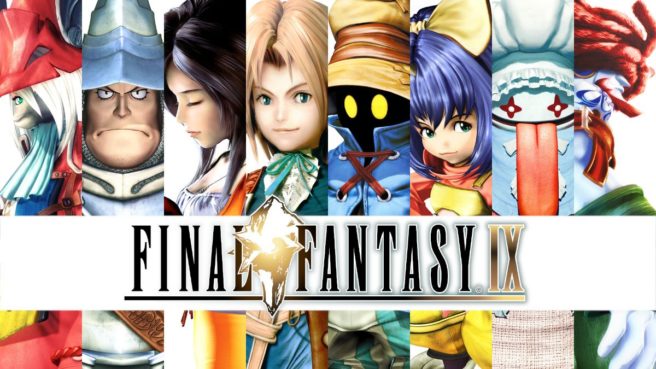 According to a report, Cyber Group Studios has signed a co-development and co-production deal with Square Enix on a new animated series based on Final Fantasy IX. Cyber Group will be producing the show as well as handling worldwide distribution, licensing, and merchandise.
Not much is known about the project at present. Kidscreen does note that the series is aimed at viewers aged eight to thirteen.
Cyber Group is targeting the start of production by the end of 2021 or beginning of 2022. As the company wraps up a project bible, it will pitch the show to broadcasters in the coming months.
Leave a Reply