Final Fantasy Tactics Advance on the Wii U VC doesn't let you share screenshots on Miiverse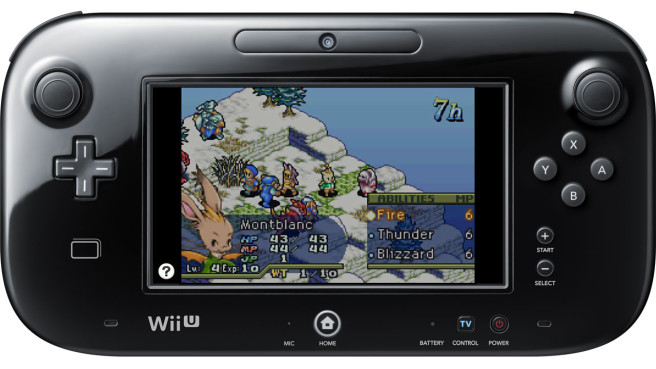 When a new game comes out – be it a completely new title or something like a Virtual Console release – its related community opens on Miiverse. It's here where users are usually able to share screenshots of games. With one classic game that just hit Wii U though, this isn't possible.
Final Fantasy Tactics Advance made its way to the Wii U Virtual Console this week. Users, however, have been mentioning in the community that posting screenshots isn't possible. We don't know why this is, but I imagine Square Enix must have some reason!
Leave a Reply