Final Fantasy VII update out now on Switch (version 1.0.2)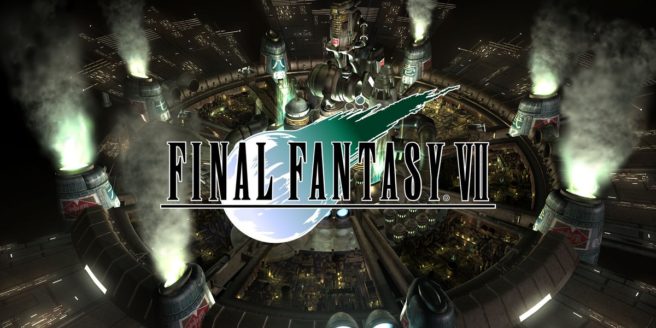 Final Fantasy VII has been updated on Switch, and the game is now at version 1.0.2. The update addresses just a couple of issues.
Below are the official patch notes:
– Fixed a progression stopper under certain conditions.
– Fixed an issue with a Save Crystal.
Last year, Square Enix fixed a looping music glitch which was a common complaint from fans. It also made the transition between cutscenes and gameplay smoother.
Leave a Reply