Final Fantasy VIII Remastered physical release apparently confirmed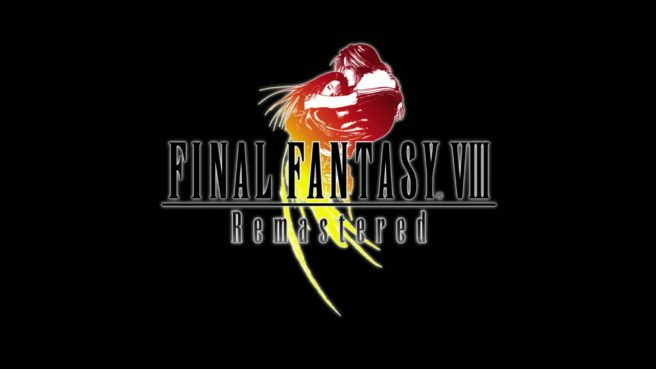 At E3 2019, Square Enix revealed Final Fantasy VIII Remastered, and it's coming to Switch. A couple of retailers then listed the game, which indicated that a physical release is planned. Of course, that doesn't actually mean much until pre-orders open.
Enter Play-Asia. The retailer has just opened reservations for the RPG, further confirming that a physical version is happening. Pre-orders are available for US and European versions. We'll have to see if the $59.99 price point sticks, but this is good news for collectors.
Final Fantasy VIII is due out on Switch later this year.
Leave a Reply