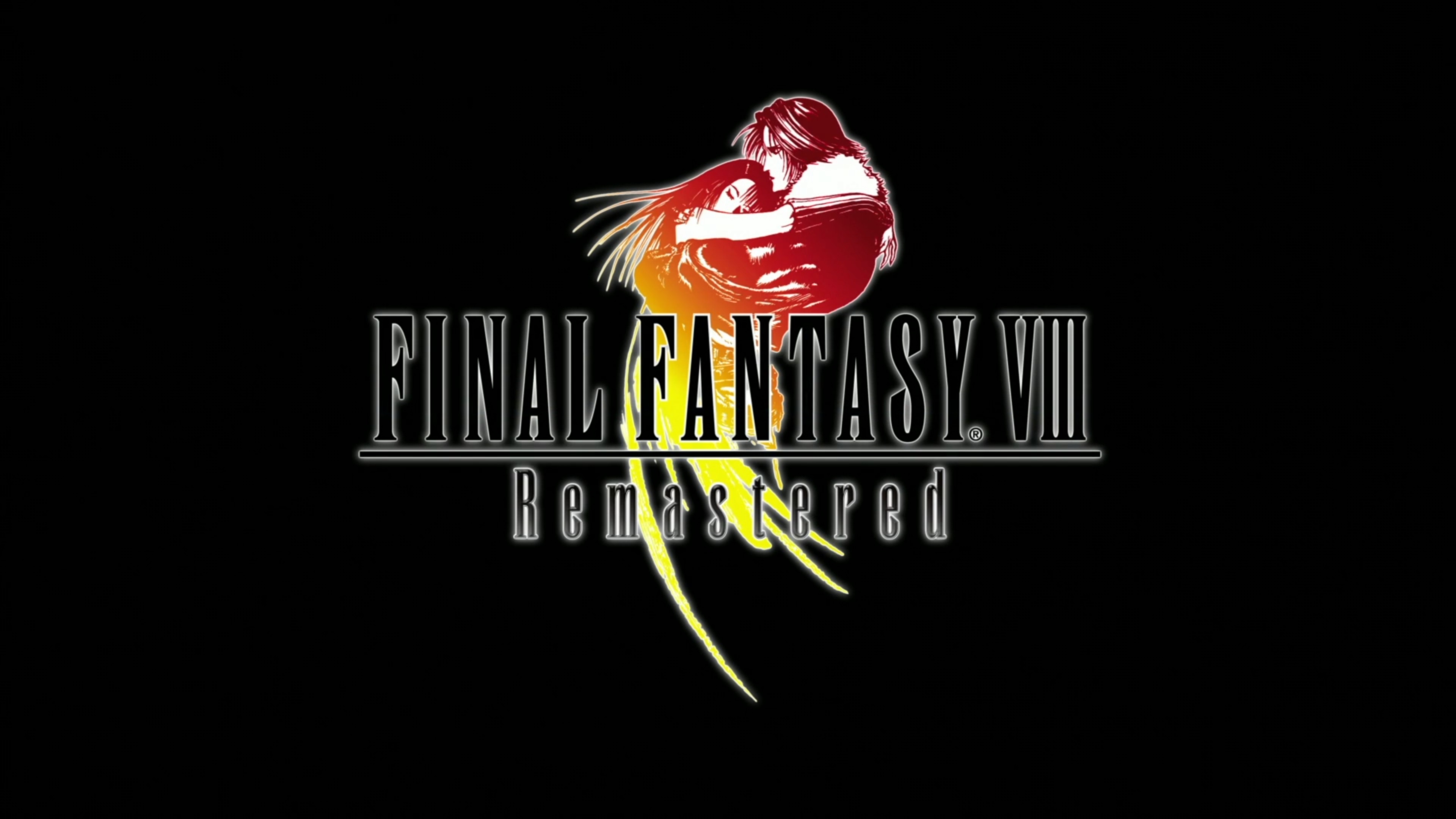 During its E3 press conference, Square Enix announced a remastered version of Final Fantasy VIII, which is due to be released sometime this year. The remaster technically isn't being handled by Square Enix however – Dotemu are the ones developing the remaster. Dotemu specialize in bringing retro games to modern platforms; some of their most recent works include Windjammers 1 and 2, Wonder Boy: The Dragon's Trap and Streets of Rage 4.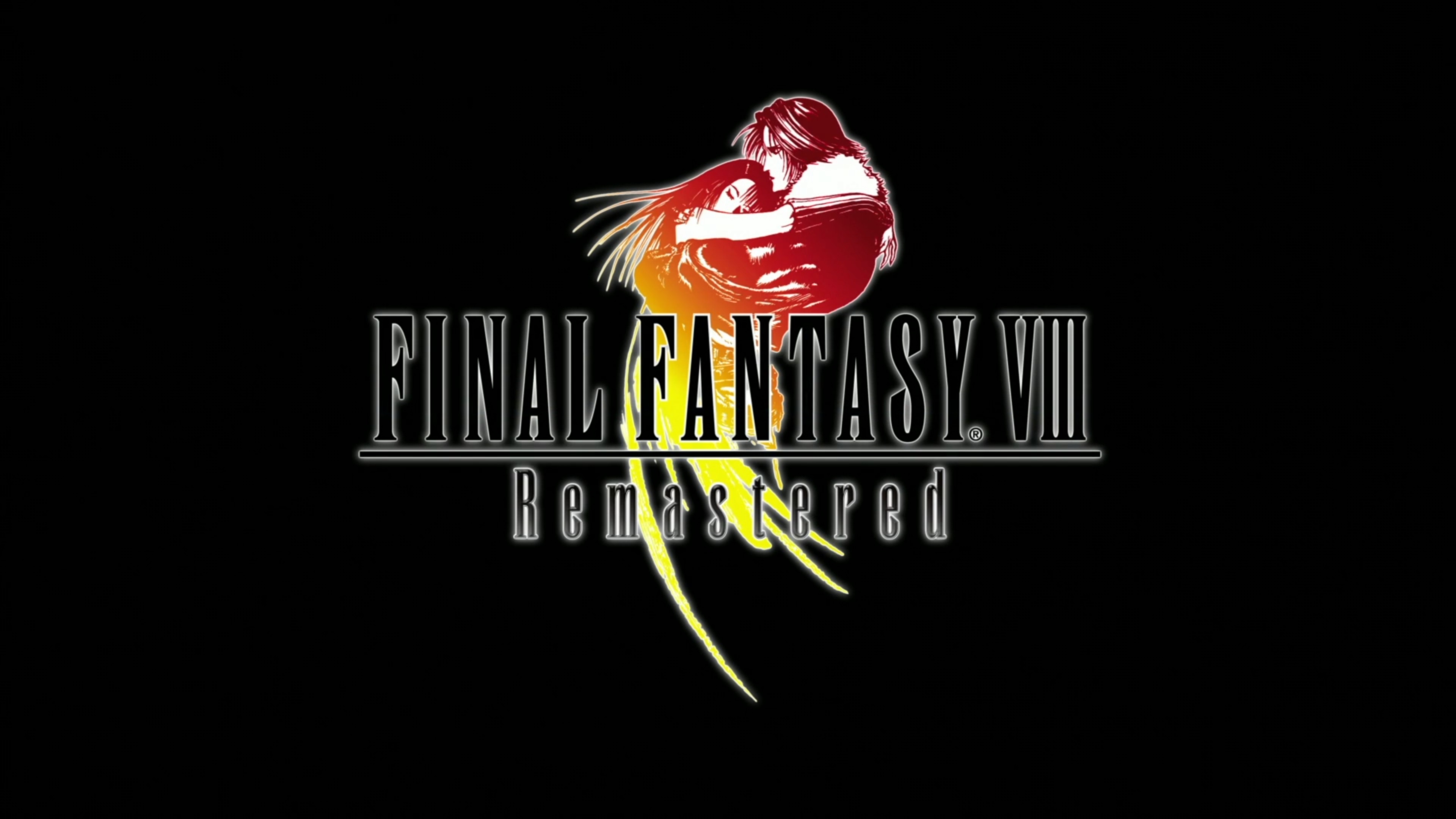 Square Enix announced Final Fantasy VIII Remastered earlier tonight. We now have a little bit of information as to what's new.
First, the game can be sped up by 3x in 3x speed mode (excluding movies). There's also a battle assist mode that maxes out your HP and Active Time Meters, as well as lets you use specials at any time. Square Enix lists being able to turn random encounters on/off as a feature as well. Finally, Square Enix has mentioned "overhauled visuals".
Here are a couple of comparisons between the remastered and original version: