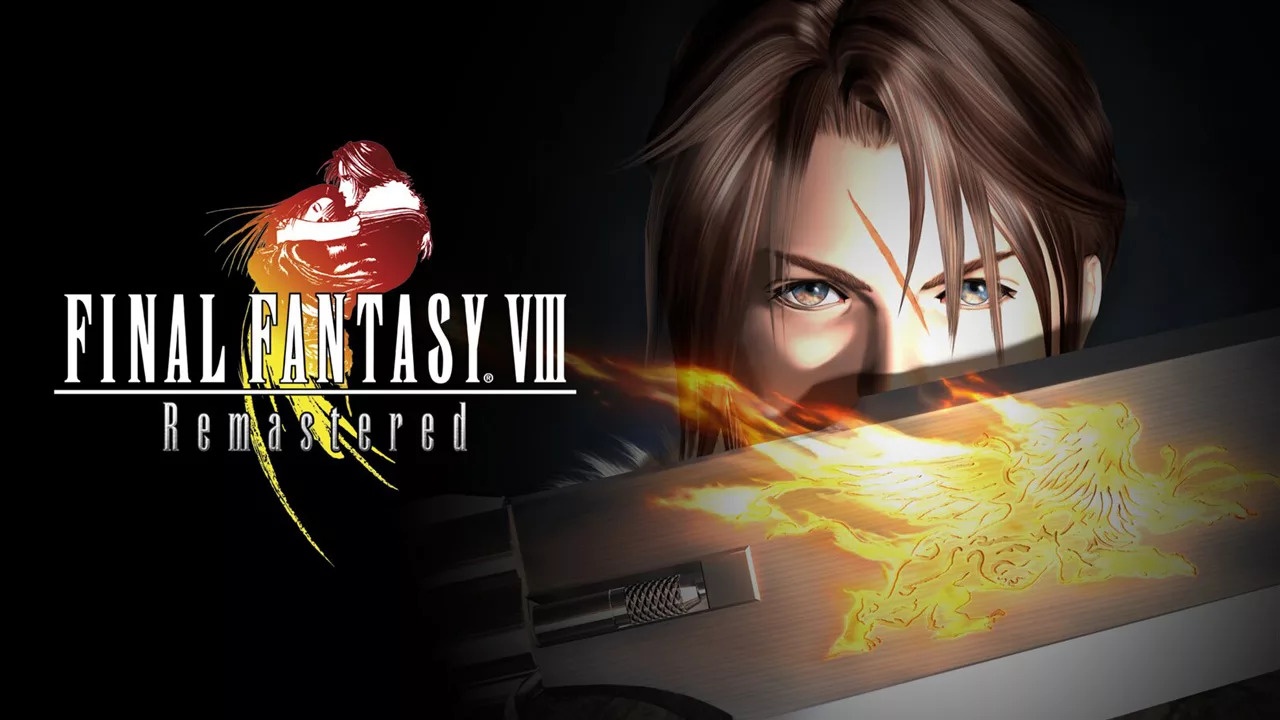 Game Informer recently interviewed Final Fantasy VIII director Yoshinori Kitase, who spoke about the game's initial release. The two sides discussed how it was initially received, some plans for Laguna that never came to fruition, and the one thing Kitase would change.
You can find excerpts from these topics below. For the full discussion, head on over to Game Informer.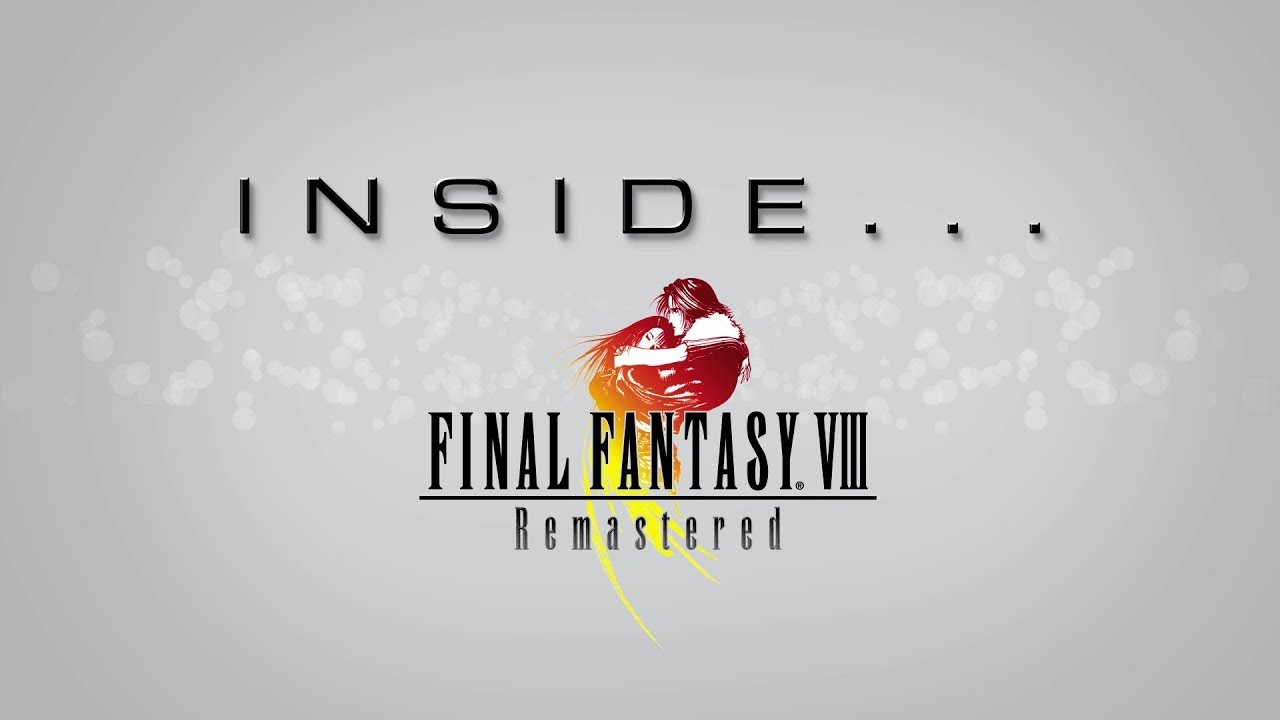 Square Enix has shared a new behind-the-scenes video for Final Fantasy VIII Remastered. Below, director Yoshinori Kitase, producer Shinji Hashimoto, and art director Yusuke Naora discuss inspirations behind the game's fantasy world, creation of iconic scenes, and more.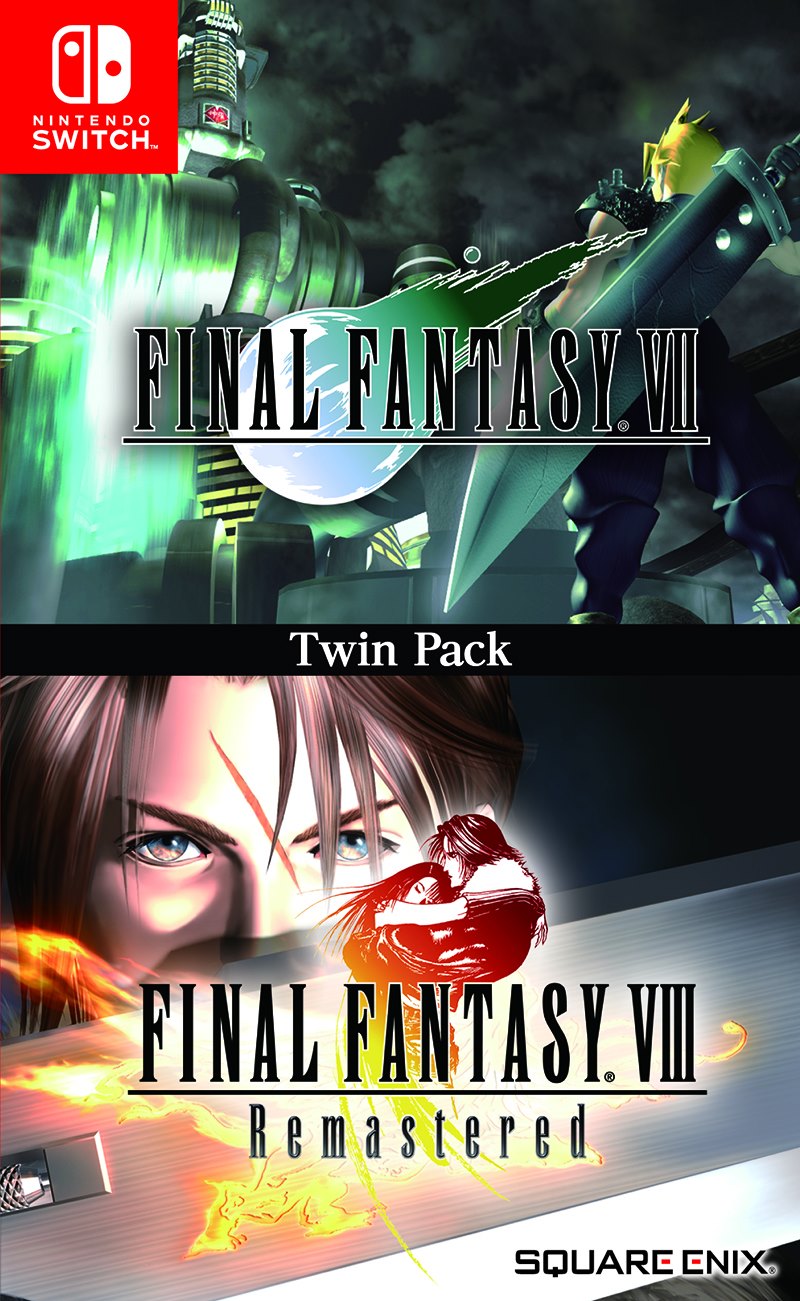 Play-Asia has opened pre-orders for the just announced Final Fantasy VII & Final Fantasy VIII Remastered Twin Pack. You can reserve it here.
As a reminder, this is the first physical release of Final Fantasy VII & Final Fantasy VIII Remastered. It originates from Asia, but full English support is included.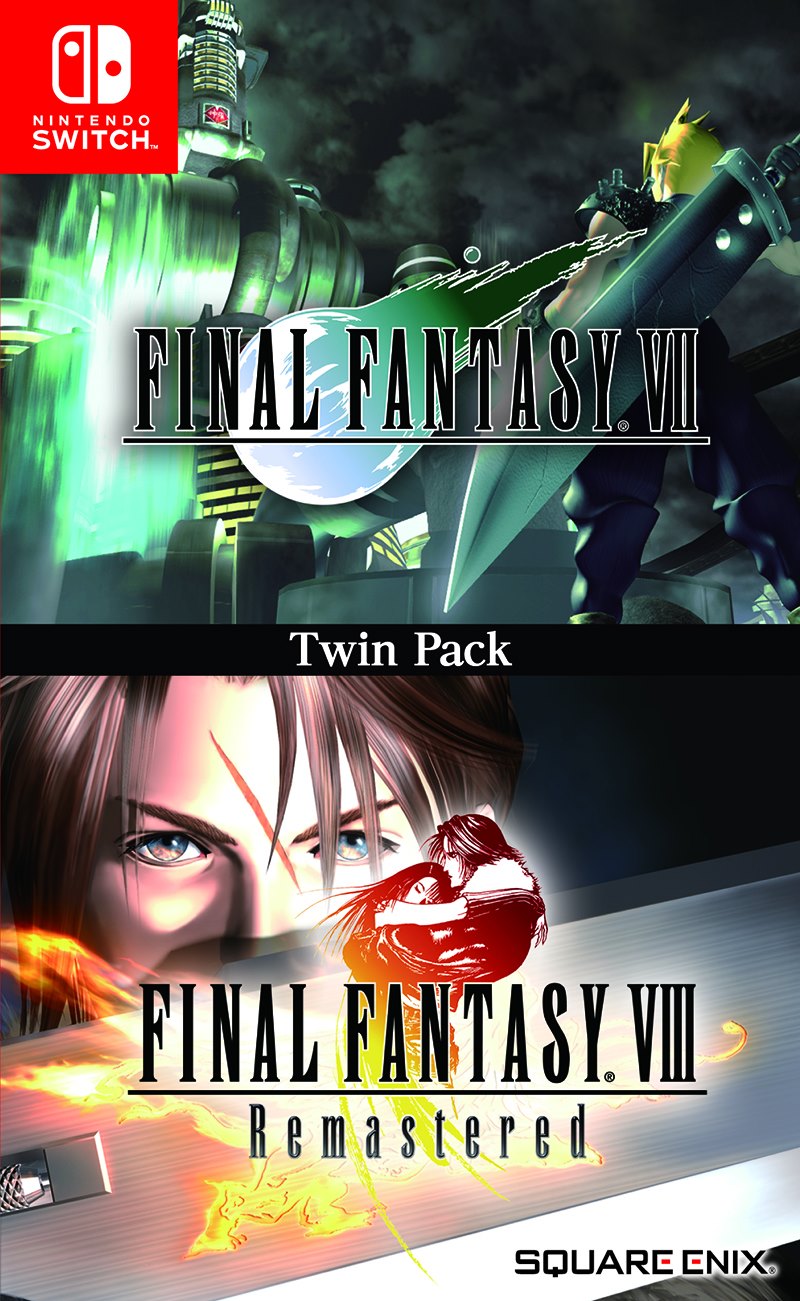 Final Fantasy VII and Final Fantasy VIII Remastered are getting a physical release, Square Enix has revealed. The two RPGs will be sold in a single package for Switch later this year. Best of all, an English language option has been confirmed.
Final Fantasy VII and Final Fantasy VIII Remastered are both currently available on the Switch eShop. The latter game was thought to be receiving a physical version, but that didn't pan out. Now, however, we know that there will be a physical edition for both classics thanks to this new Asian release.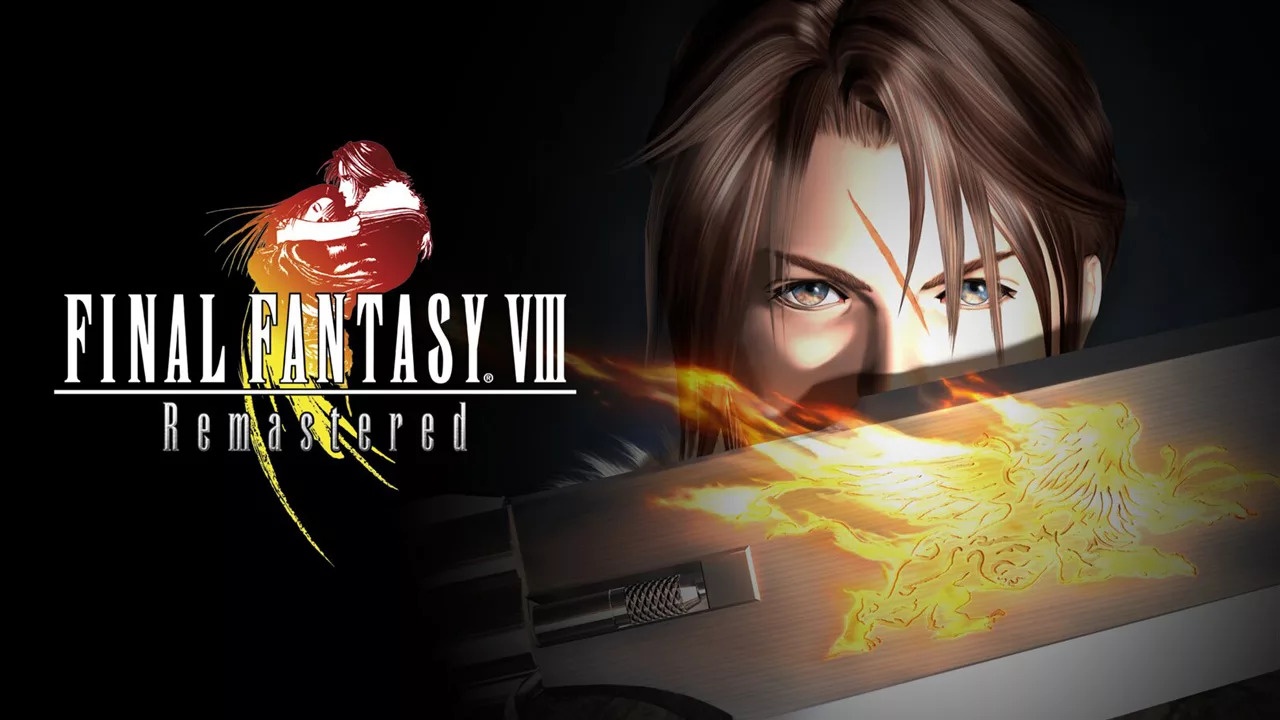 Now that Final Fantasy VIII is available, YouTube channel TiLMENDOMiNATiON has posted a helpful graphical comparison between the new Switch remaster and the original game.
Those interested can check out the footage below.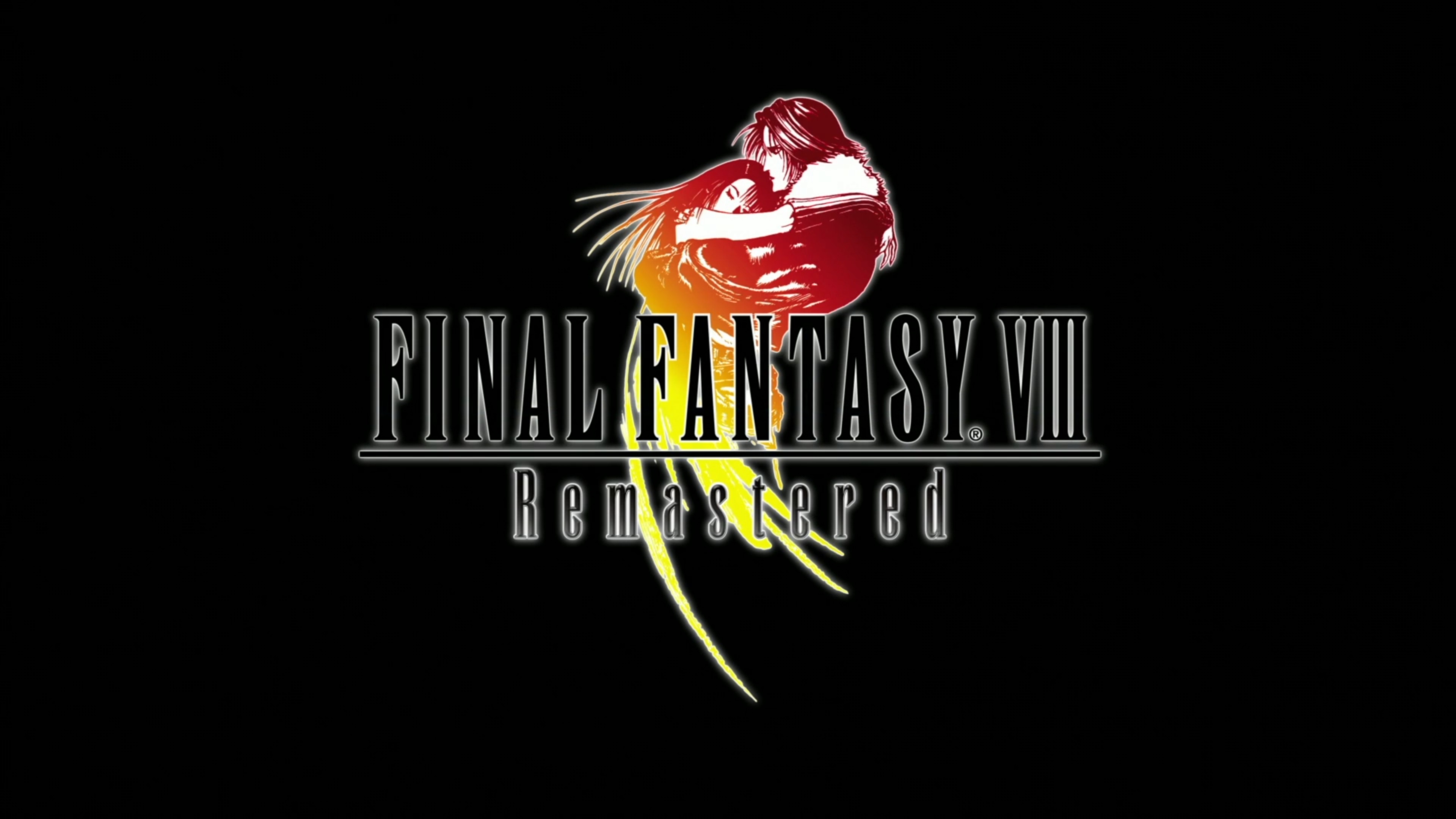 Final Fantasy VIII Remastered is out today on Switch as a digital download. View the game's official launch trailer below.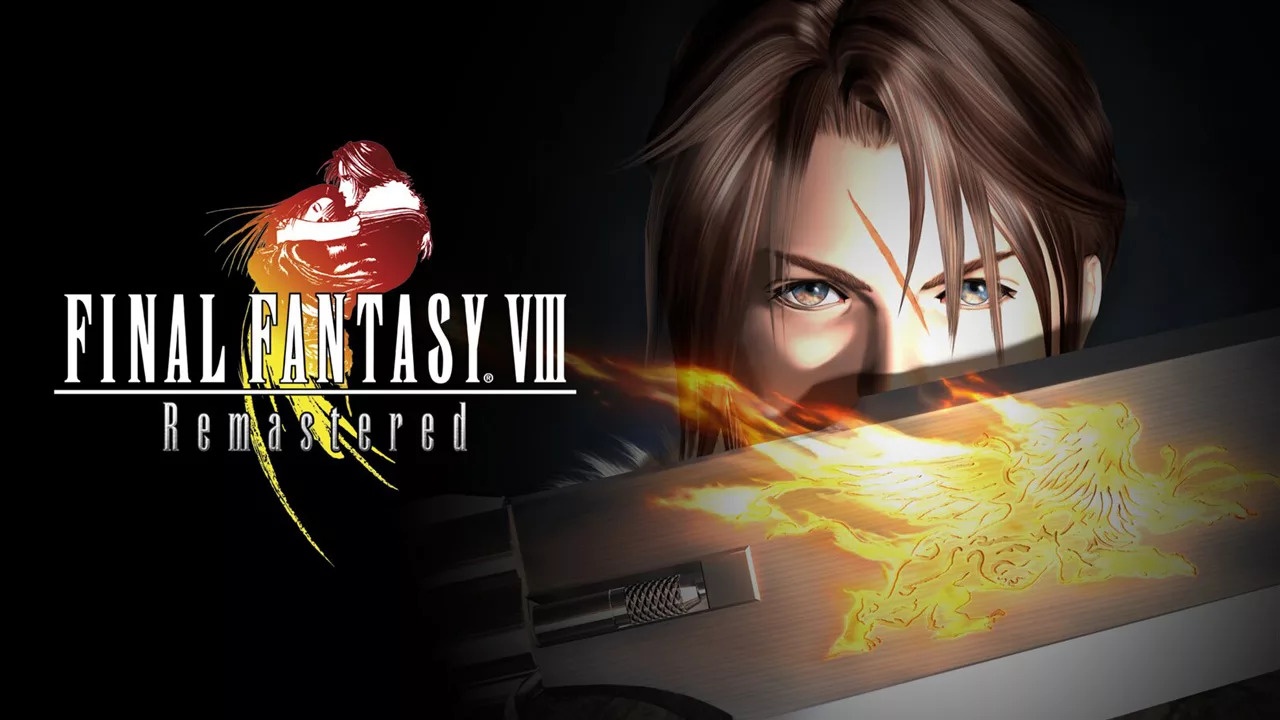 Starting tomorrow, Final Fantasy VIII Remastered will be available on Switch via the eShop. Take a look at a half hour of gameplay below.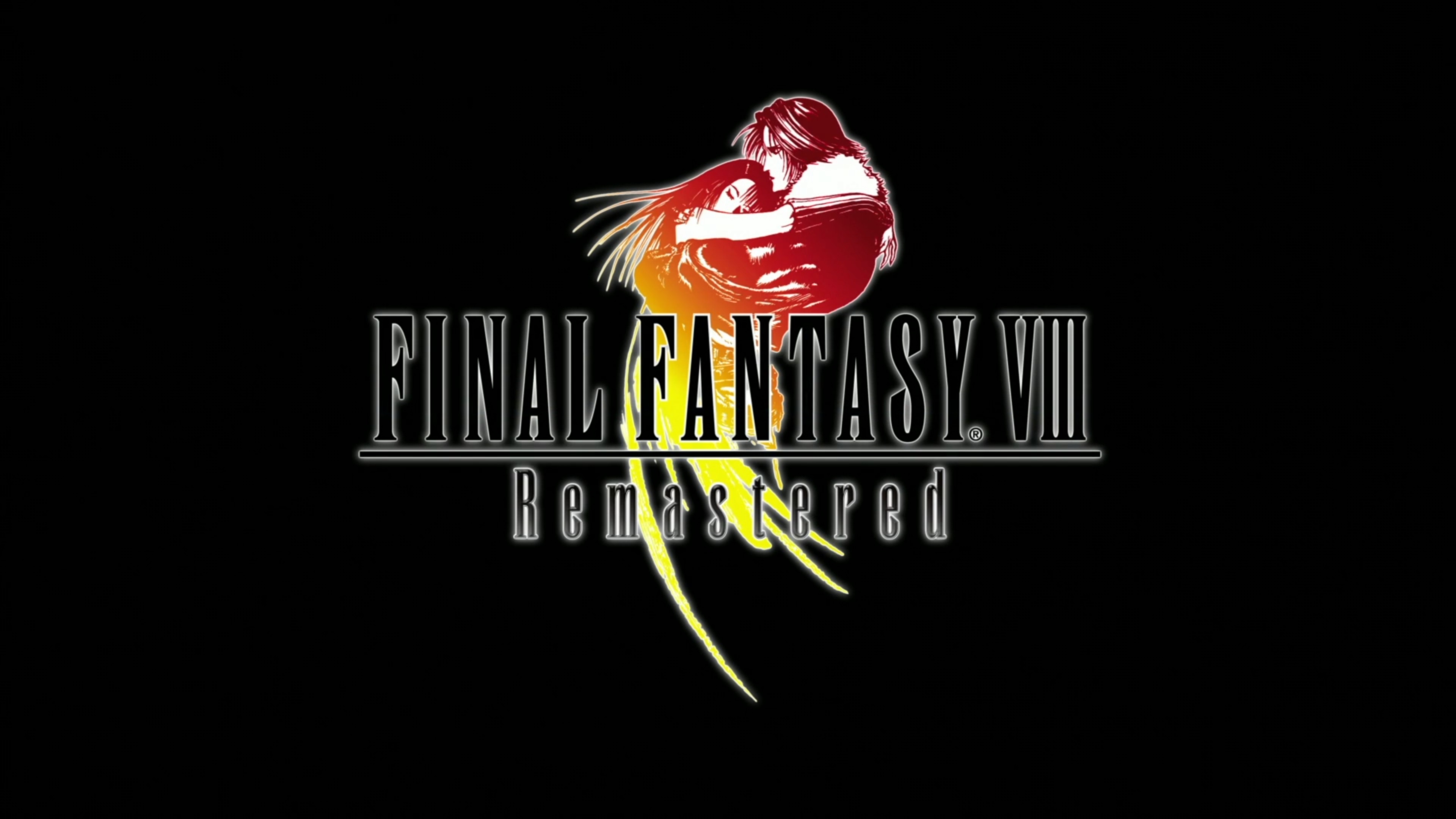 In just a couple of days, Final Fantasy VIII Remastered will be landing on Switch. This will be the first time the RPG is appearing on a Nintendo console going all the way back to 1999.
Curious as to how the new version stacks up to the original? Hit up the gallery below for several screenshot comparisons.
Final Fantasy VIII Remastered releases for Switch via the eShop on September 3.
Thanks to Jake for the tip.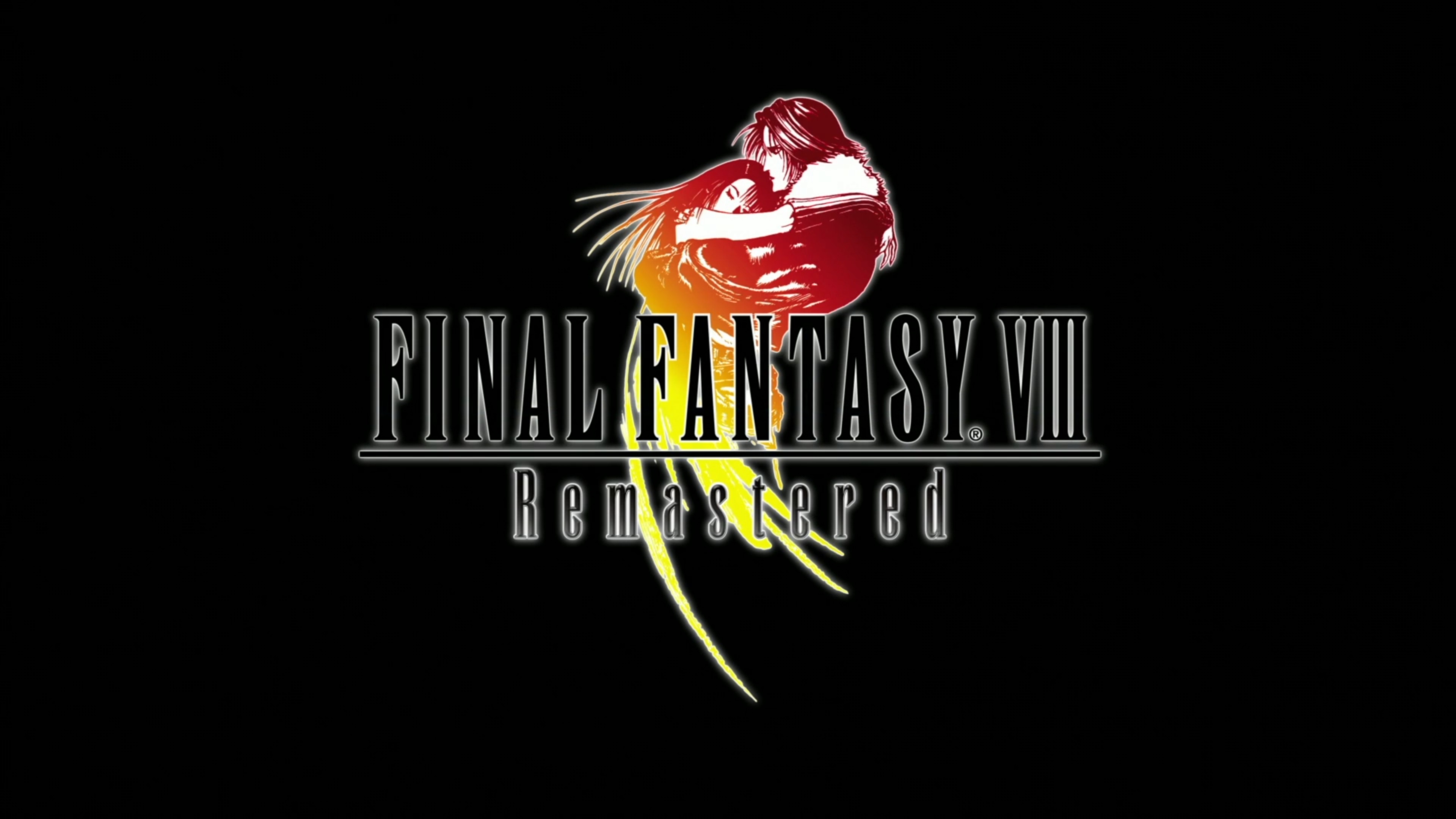 Square Enix has sent out a new Japanese web commercial for Final Fantasy VIII Remastered. Get a look at the advert below.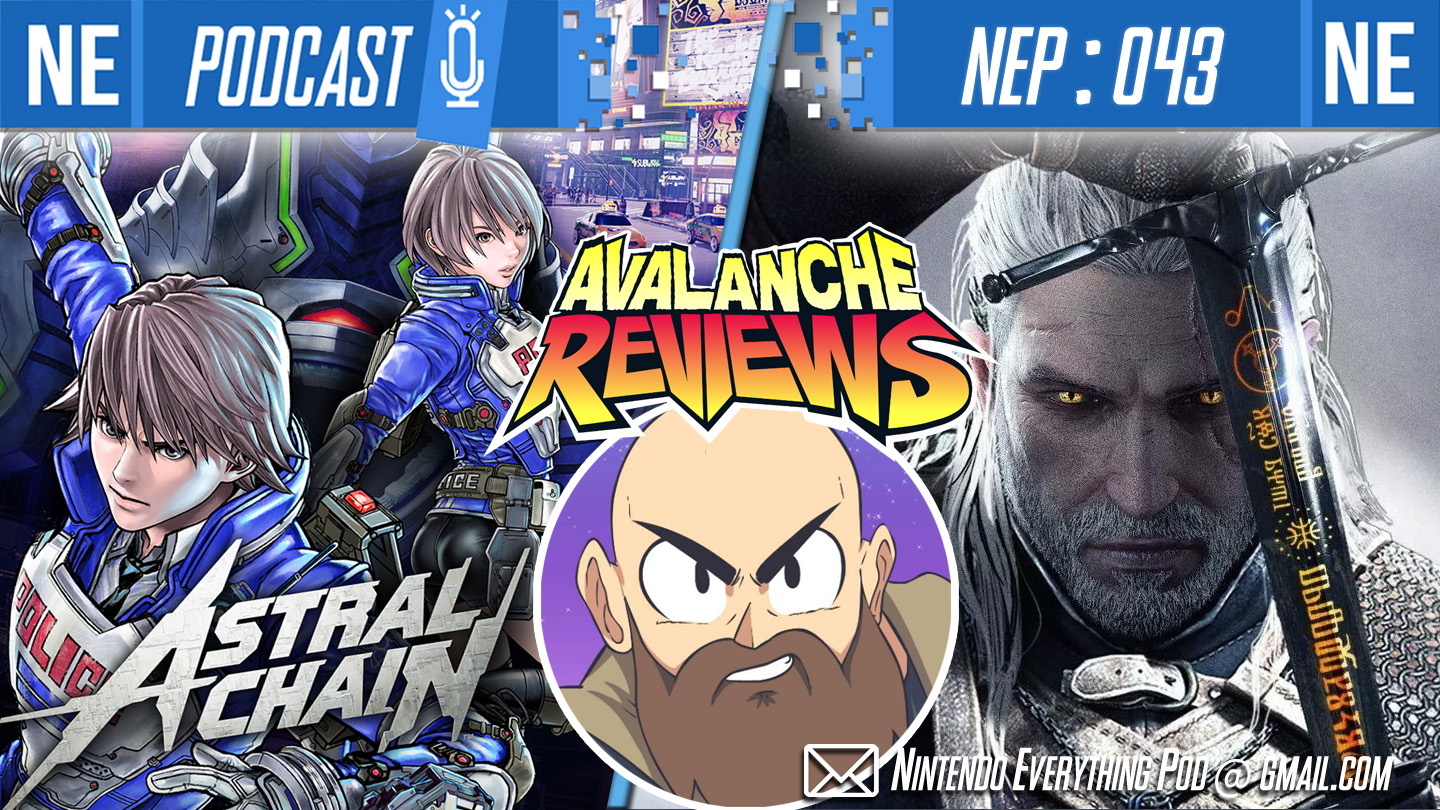 Hello, my Chocobos and Cactuars! This week on NEP, we've got the simultaneous worst and best episode yet! We've got Jared of Avalanche Reviews guesting in, but Galen's mic crapped out once or twice, so his commentary is a little light in a few spots.
But Jared is here to get super nerdy with us about upscaling output video on retro consoles, as all three of us bond over Resident Evil and the best boys of YouTube. In particular, Jared talks about getting the best picture possible out of the SNES, N64 and GCN consoles; the Framemeister; and technical nonsense of video and retro graphics explained in easy-to-understand detail.
If you're enjoying NEP, please consider giving us a 5 star review on Apple Podcasts, aka new iTunes. It's incredibly helpful in getting us exposed to new listeners through algorithms, so we would greatly appreciate your help. Thank you for listening!