Final Fantasy VIII Remastered will cost $20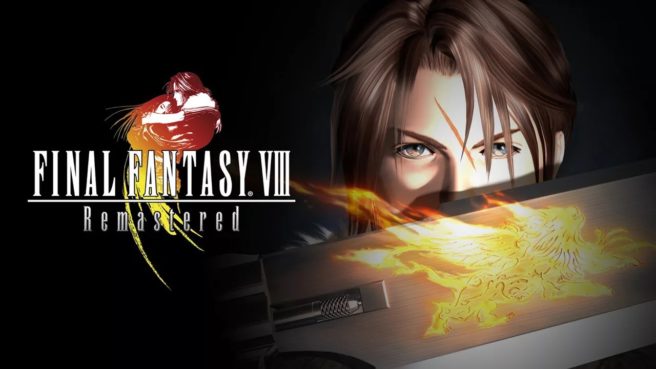 Square Enix dropped the release date for Final Fantasy VIII Remastered tonight, confirming it'll be available on September 3. The Switch eShop has now updated with a listing for the RPG. You can't pre-load the game yet and its file size hasn't been confirmed, but we do know that it will cost $20.
Given the price point, we have to wonder if a physical release will be happening. Play-Asia recently opened pre-orders for the game, but at $60. It's possible that the retailer may have had some misinformation.
Source: Switch eShop
Leave a Reply