Final Fantasy XV director says no official plans for Switch version, exploring the system from a technical side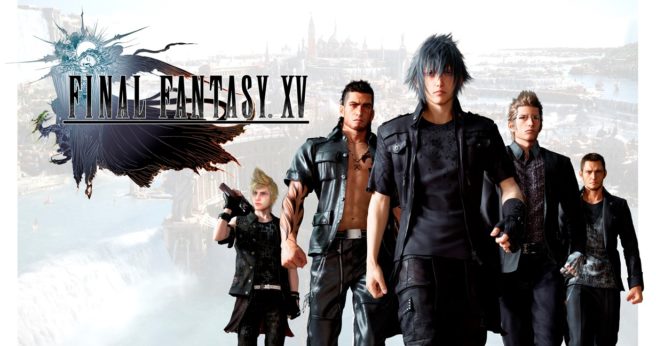 It's been a strange past few weeks in terms of Final Fantasy XV potentially coming to Switch. Director Hajime Tabata originally seemed to tease some sort of Switch version at Gamescom, but things have changed regularly since then.
Our latest update comes from an interview with Famitsu. Officially, there are no plans to release Final Fantasy XV for Switch. Square Enix is conducting technical examinations to learn what sorts of things they can create on the platform. They are trying to see if optimizing their own engine would be better or if using Unreal Engine makes more sense on Switch. Also, somewhat similarly to what we recently heard, they are sharing their status with Nintendo and Epic. That's what Tabata told the overseas media, but it turned out to be reported as they are planning to port Final Fantasy XV to Switch.
Tabata isn't ruling anything out for the future. For now though, he's focused on Final Fantasy XV for PC, the game's new DLC, and the PC version.
Leave a Reply