Final Fantasy XV team has interest in Switch, but no plans to port the game over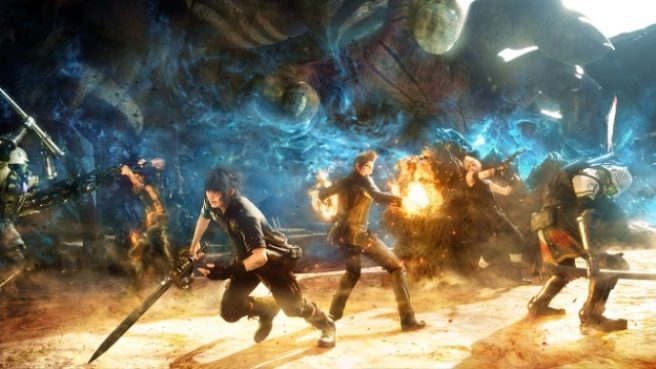 According to Final Fantasy XV director Hajime Tabata, the developers working on Square Enix's RPG have interest in Switch. Unfortunately though, there aren't any plans to port the game over at present.
Tabata is unsure as to whether or not Final Fantasy XV would run on Switch. He says that tests really haven't been done to see if it would be possible.
Here's the full exchange between DualShockers and Tabata:
G: Is there any possibility for Final Fantasy XV to be released on Nintendo Switch?

HT: There are no Plans, it wouldn't run…

G: It wouldn't run at all?

HT: It might run… But we haven't conducted the proper tests on whether it would run properly on Switch or not, so I cannot say for sure.

G: So there is no plan at all?

HT: There are no plans for Switch at the moment, but overall, there is interest in the platform among the development team. We do have lots of Nintendo fans inside BD2.

Incidentally, I think that Switch would be really cool if it could run Android apps on its portable screen…
Leave a Reply