Fire Embem Heroes – Tempest Trials Mini kicks off soon, summoning focus has started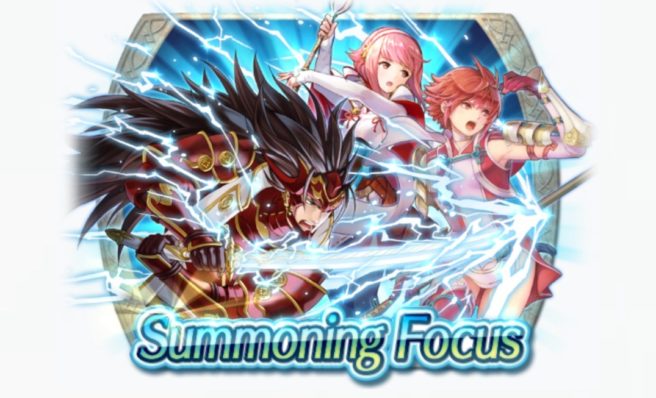 Starting on January 16, Tempest Trials Mini: Stepping into the New Year will kick off. Players can gather their strongest allies, and fight their way through to clear the final map. This will end on January 23.
To celebrate the upcoming Tempest Trials Mini, Nintendo and Intelligent Systems have launched a summoning focus event that might help you obtain some bonus allies. The princesses and prince of Hoshio from Fire Emblem Fates are featured. Using these heroes in the Tempest Trials Mini will increase your score. Additionally, EXP and SP received when using these characters will double.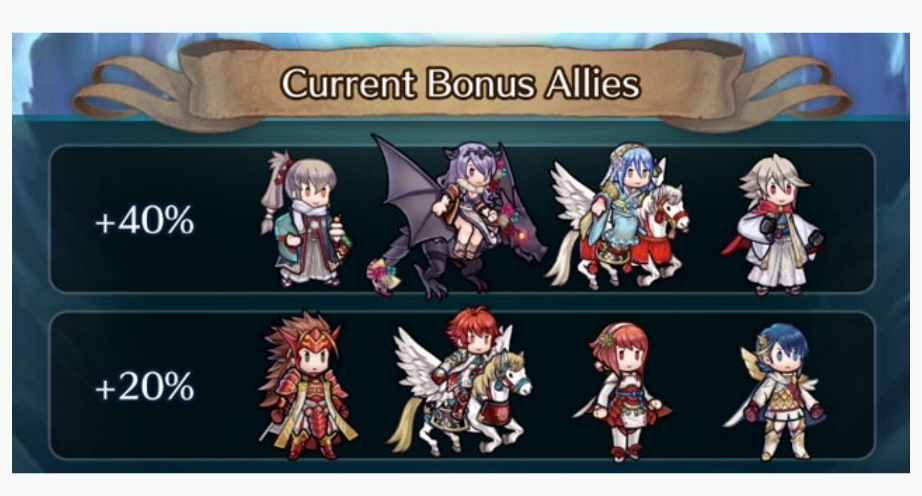 Source: Fire Emblem Heroes
Leave a Reply