Fire Emblem Engage manga adaptation announced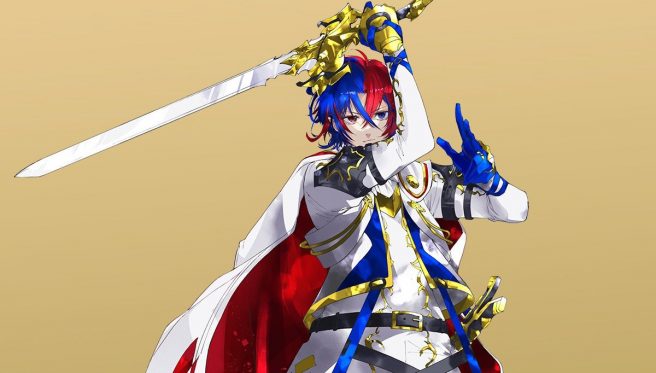 It turns out that Fire Emblem Engage isn't just stopping with the actual game, as it's now been revealed that a manga adaptation is coming soon. Kazurou Kyou, who is known for series like Dead-end-Host, Himedoll!!, and Houkago Idol, is the mangaka.
Saikyo Jump will have the prologue chapter on February 3, 2023, which will be followed by the first chapter on March 3, 2023. Readers can then look forward to new parts to the story each month. Weekly Shonen Jump+ will publish the first three chapters for free, but after that, each one will only be available for free for three weeks after their initial release.
Fire Emblem Engage has male and female versions of Alear, but the manga will focus on the former. Not much has been shared about the plot, but it should be closely related to the game in which the protagonist seeks the twelve Emblem Rings to seal the Fell Dragon once again.
The Fire Emblem Engage manga will start serialization in Saikyo Jump on February 3, 2023. Fire Emblem Engage will appear the Nintendo Switch on January 20, 2023.
This isn't the only news for Fire Emblem Engage today. In celebration of the title's launch, user icons were just added to Nintendo Switch Online and are appearing over the next several weeks. We have more information here.
Leave a Reply