Fire Emblem Engage user icons added to Nintendo Switch Online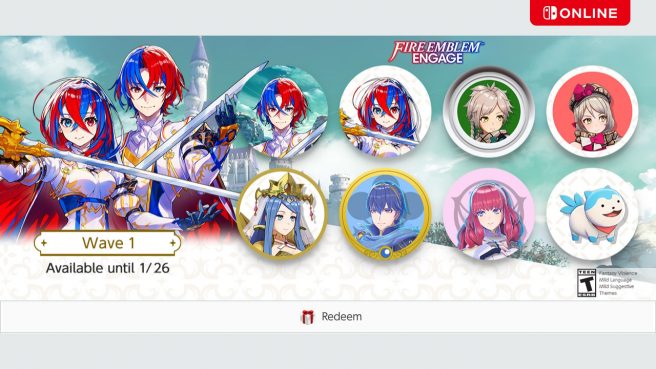 Original (1/19): Just in time for the launch of Fire Emblem Engage, new user icons have been added to the Nintendo Switch Online app.
It's looking like this title will have the most amount of icon waves for any game thus far on the service. Fire Emblem Engage will be a featured title until March 2. New rounds will be going live each Thursday, and we'll keep this post updated each time.
Each icon costs 5 or 10 Platinum Points on My Nintendo. You can spend your points on icons featuring characters, backgrounds, and frames.
All Nintendo Switch Online members can begin to claim the Fire Emblem Engage icons – at both the regular tier and Expansion Pack tier. If your subscription ends at any point, you'll be able to keep any of the designs you've claimed.
Let us know if you have plans on redeeming any of these new icons in the comments.
---
Update (1/26): The second wave of icons are now live. We have some of the designs attached below.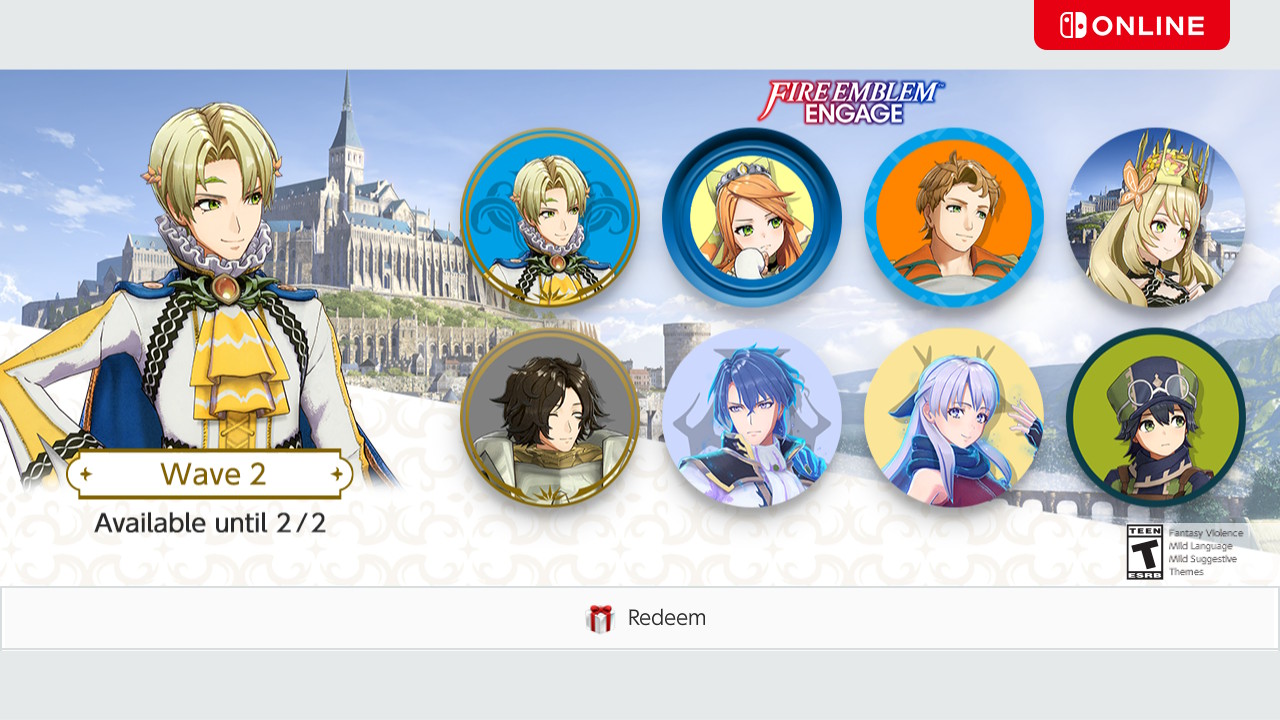 ---
Update (2/2): The service has updated with its third wave of icons – see some of the designs below.
---
Update (2/9): The fourth wave of icons are here, and we have a look at them below.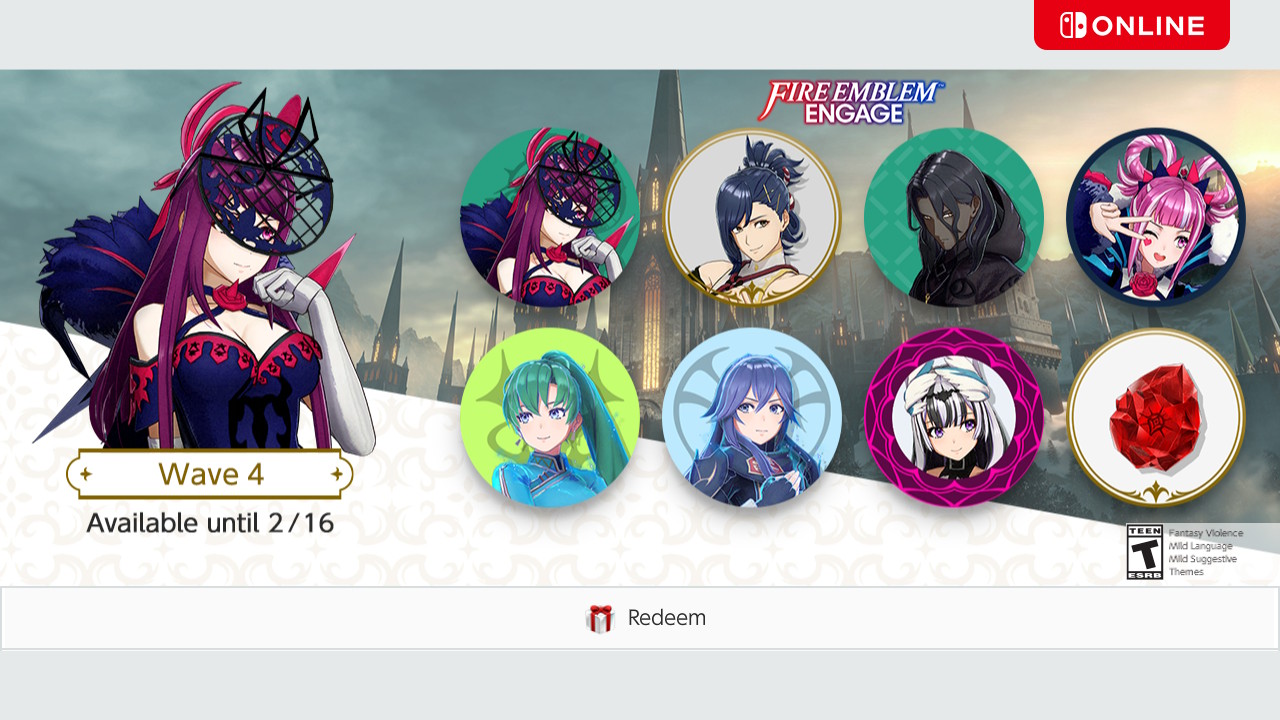 ---
Update (2/16): The fifth wave of icons are live. We have a look at the designs below.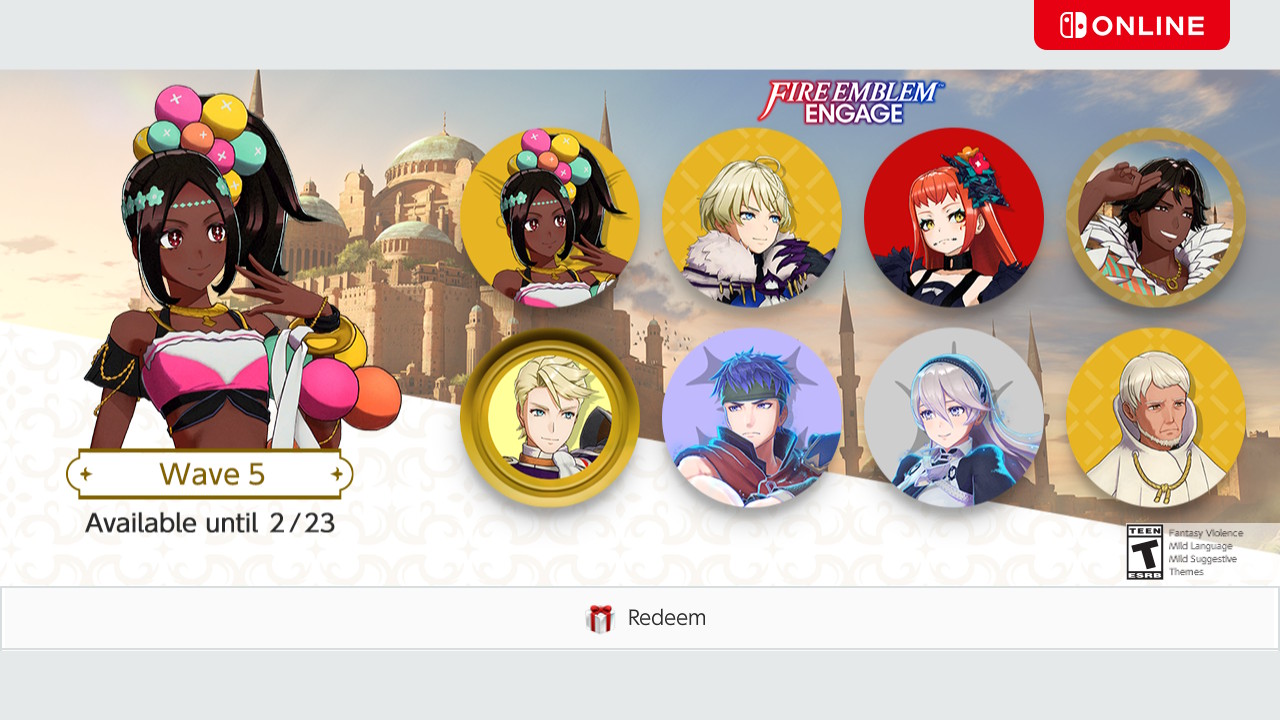 ---
Update (2/16): The sixth and final wave of icons are live. Here's a look at what's being offered: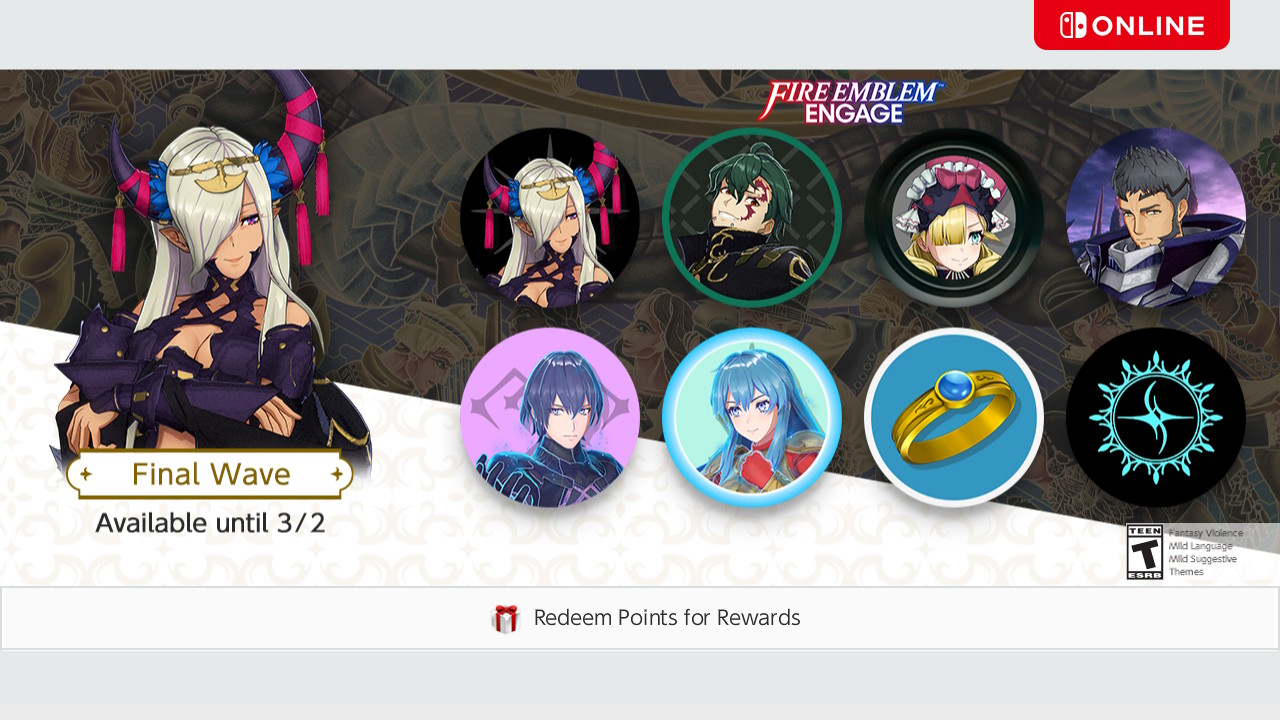 Leave a Reply