Fire Emblem Expo II announced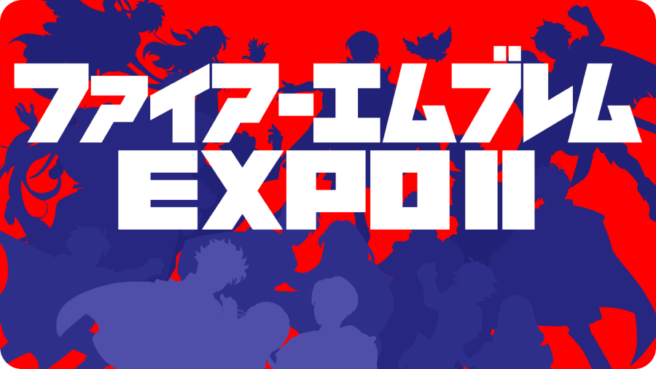 The Fire Emblem Expo debuted in Japan earlier this year. It was the perfect gathering for fans of the franchise with live performances, display of artwork, special merchandise, and more.
Thanks to the first event's success, Fire Emblem Expo II has been announced. Although a date has yet to be provided, we'll be hearing more on November 22 at 6 PM Japan time.
The official website for Fire Emblem Expo II is located here.
Leave a Reply