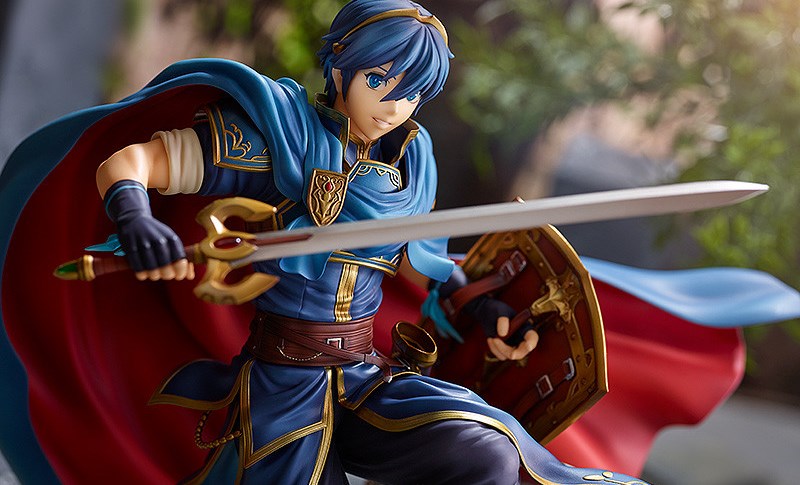 The new 1/7 Marth figure, made by Intelligent Systems, has received a proper update. A new release window of July 2022 has been shared, and we have new photos as well.
Here's the official product description and pictures: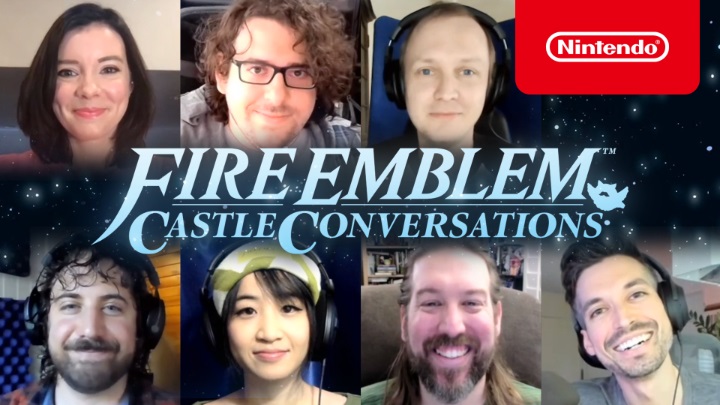 Today, Nintendo celebrated Fire Emblem's 30th anniversary with a special video. The company caught up with seven voice actors that have played the roles of some fan-favorite characters for in-depth discussions.
Here's the full video: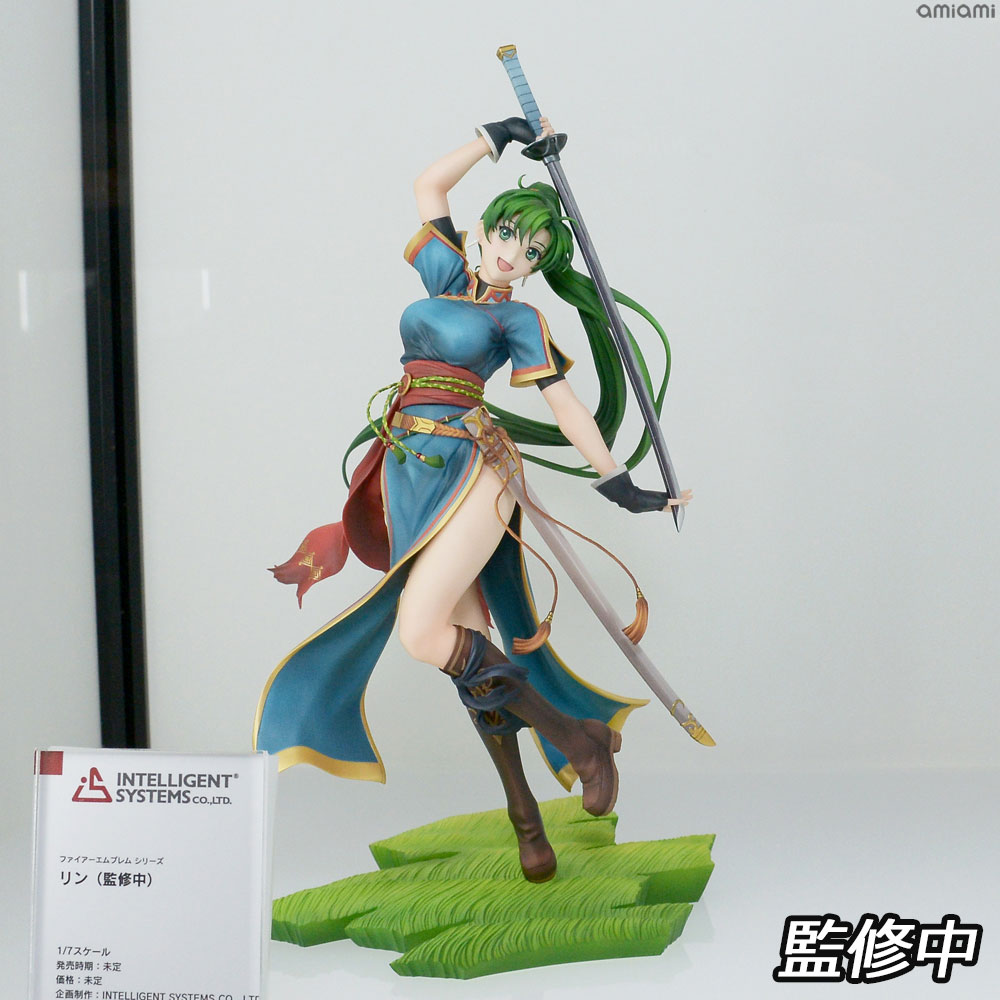 There's a bit of additional news stemming from WonHobby Gallery 2020 Autumn. Lyndis, who originates from Fire Emblem, is now getting her own 1/7th scale figure.
Intelligent Systems is involved with production of the figure, but that's really all that's been confirmed at present. There's no word on a release window at this time.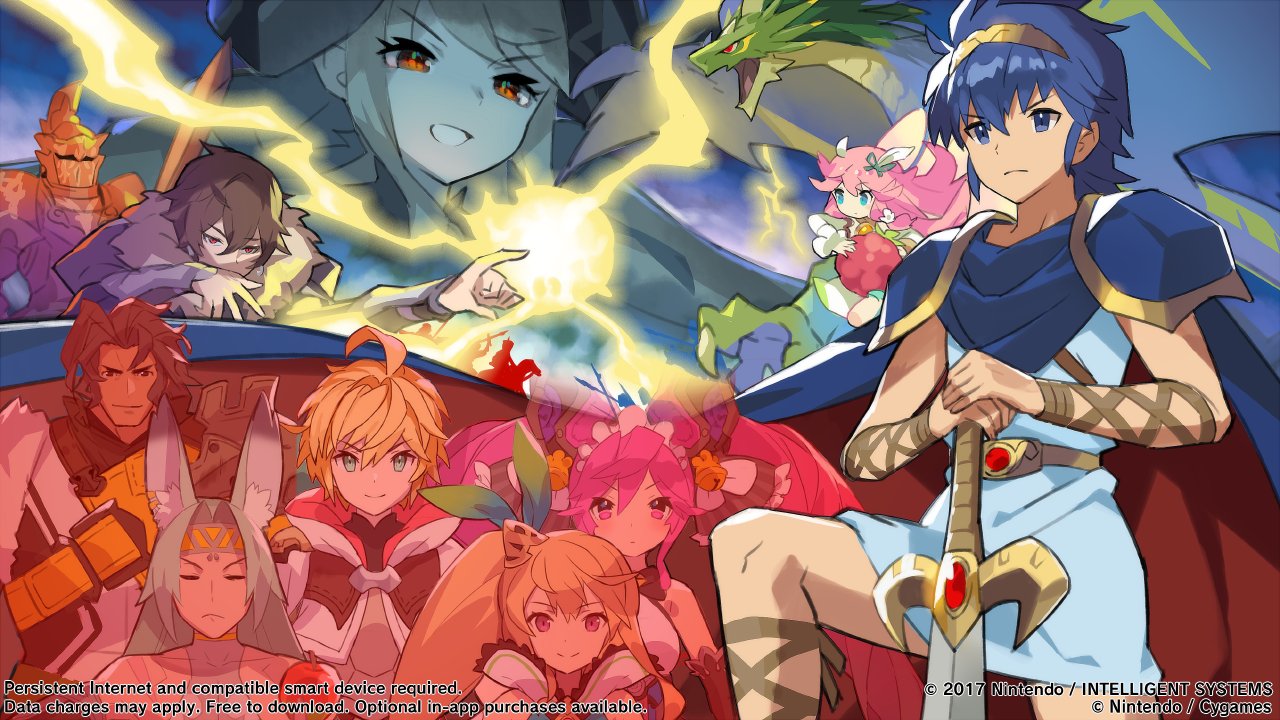 Dragalia Lost's crossover event with Fire Emblem has gone live and it comes with some special art from the Dragalia Lost Team.
To celebrate the 30th anniversary of the Fire Emblem series, Cygames has remade the iconic artwork from the first Fire Emblem game, only with the characters available in its Fire Emblem Lost Heroes crossover event (available to view in header). Make sure to grab all the returning characters in this event, as it will end on 10:59am PT, May 11, 2020. There are also profile cards available on Dragalia Lost's website that can be customized with these Fire Emblem characters.
Unrelated to the Fire Emblem event, there is a new chapter in the main campaign, Chapter 13 – Return from Darkness, that includes a double drop event. Also, there are new additions to Void Battles, such as the wind-attuned Tempest Chimera and flame-attuned Infernal Phantom. For more information on all of these events and more, check out the source below.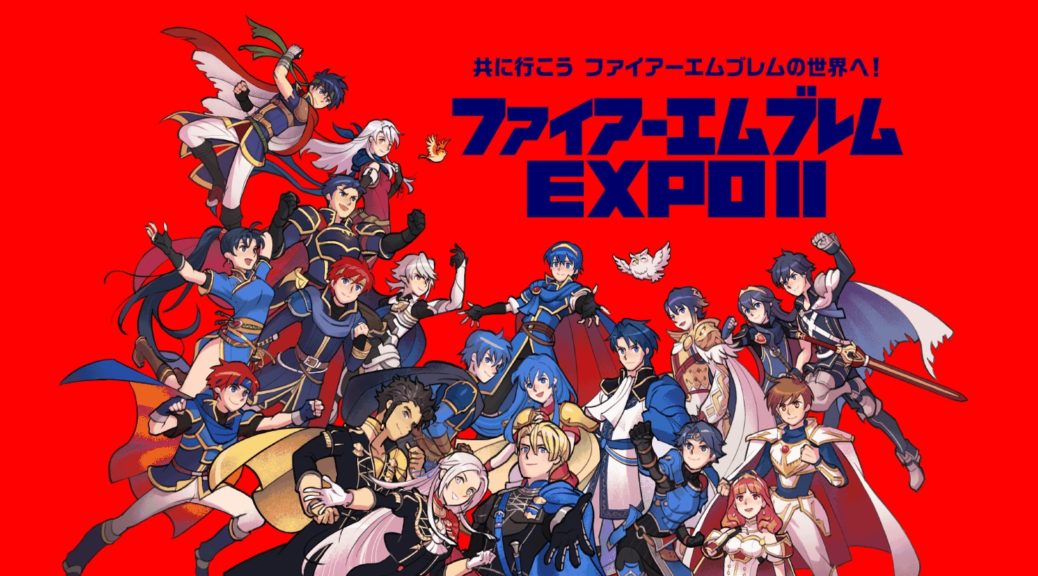 Fire Emblem Expo II was previously announced for early May. The Japanese event, which celebrated all things Fire Emblem, would have featured live band performances, stage dramas, art exhibitions, and merchandise opportunities.
Unfortunately, Fire Emblem Expo II is another victim of the coronavirus. The event has been cancelled entirely due to the pandemic and wanting to keep everyone safe.
Those who purchased tickets for Fire Emblem Expo II will be able to receive a refund.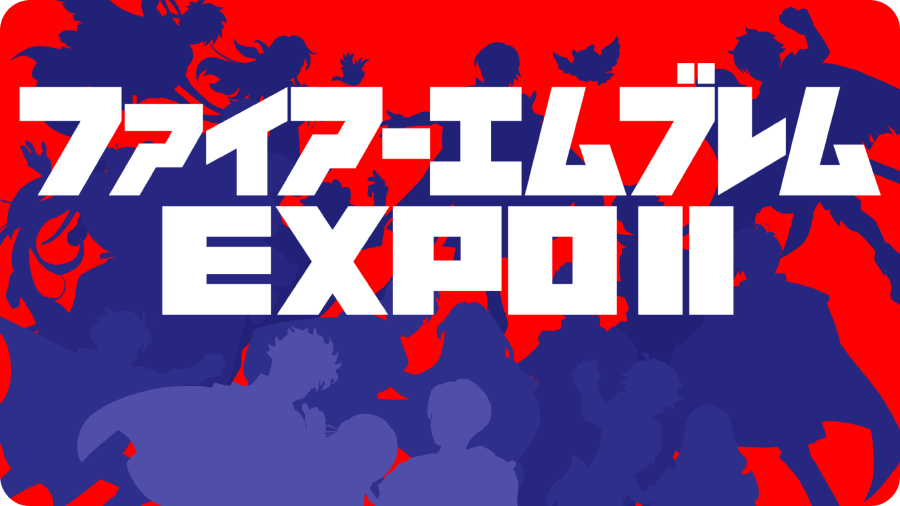 The Fire Emblem Expo debuted in Japan earlier this year. It was the perfect gathering for fans of the franchise with live performances, display of artwork, special merchandise, and more.
Thanks to the first event's success, Fire Emblem Expo II has been announced. Although a date has yet to be provided, we'll be hearing more on November 22 at 6 PM Japan time.
The official website for Fire Emblem Expo II is located here.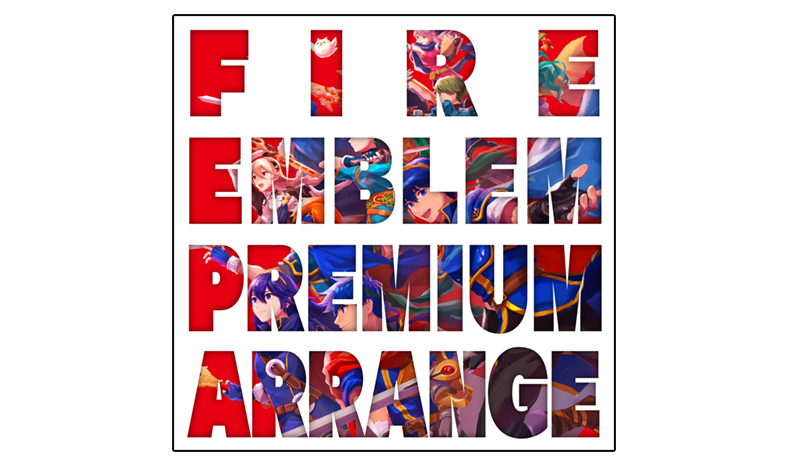 One of the events happening at Fire Emblem Expo on May 4 will be a special concert featuring new re-arrangements of many iconic tracks from across the series. Don't worry if you won't be able to attend the event though – a music album containing all of these new re-arrangements will be released in Japan on March 20. It'll cost 3,200 Yen. You can listen to samples of the tracks on Intelligent Systems' website here.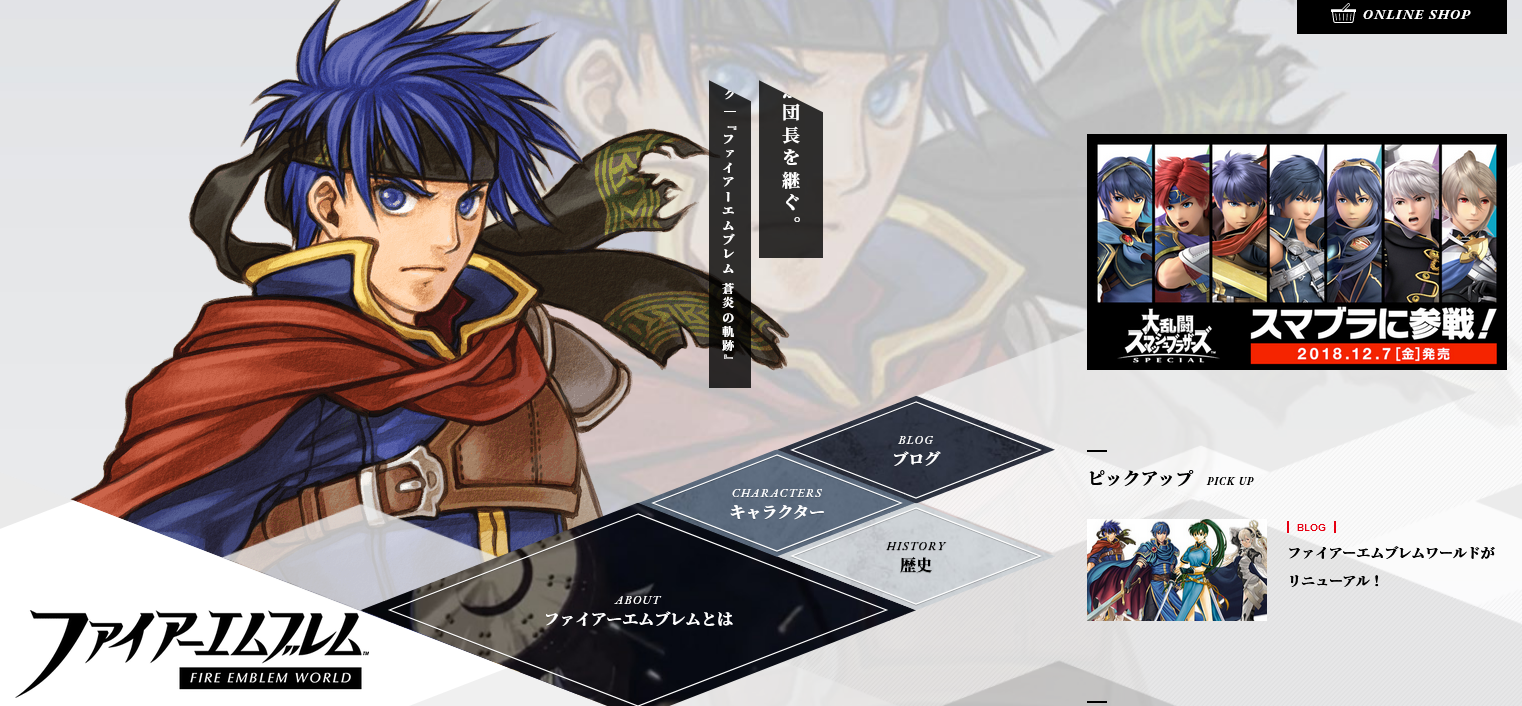 Today, Nintendo has relaunched Fire Emblem World, its Japanese Fire Emblem portal website. The site gives an overview of the Fire Emblem series as a whole, introducing the various games and characters from the series' long history. There's no real new info on the site, but the site does have artwork of all the games in high quality, which is noteworthy for some of the older titles. Nintendo has also uploaded all of the series' opening movies in HD to Youtube for the first time – a list of them can be found here. With both Fire Emblem Expo and Fire Emblem Houses coming next year, it seems like Nintendo is reinforcing how big the series has become in recent years.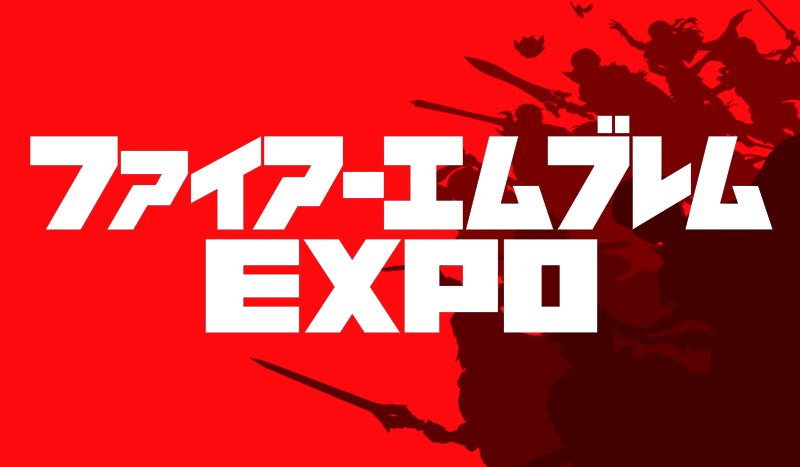 Intelligent Systems has announced Fire Emblem Expo, an event to be held at Zepp Tokyo on May 4th, 2019. Currently, no other details are known about the event. More information will be announced at the next monthly Fire Emblem Cipher (the FE card game) live stream on December 8th. Tickets for Fire Emblem Expo will go on sale on December 28th.
While Fire Emblem Cipher will likely be a large part of this expo, it seems likely that this will be more of a general Fire Emblem event. May 4th is also right in the middle of the "Spring 2019" release window of Fire Emblem: Three Houses, so the new Switch game will likely also be featured at the event.

Nintendo and Intelligent Systems will be releasing the soundtrack of the first two GBA Fire Emblem games, Binding Blade and Blazing Blade, in Japan on December 19. The soundtracks for both games will be released as one package with several goodies included for 5,200 Yen.
A total of 170 tracks will included on five discs – 70 tracks on two discs for Binding Blade and 100 tracks on three discs for Blazing Blade. Each game also gets its own 8-page, full-color booklet with illustrations and interviews. Also included is a bonus disc called "Fire Emblem Music Box" featuring rearrangements of ten tracks from both games in the style of a music box. The final item in the box is a "sound rubber strap", a sort of rubber cushion that press a variety of sound effects from both games when you squeeze it.