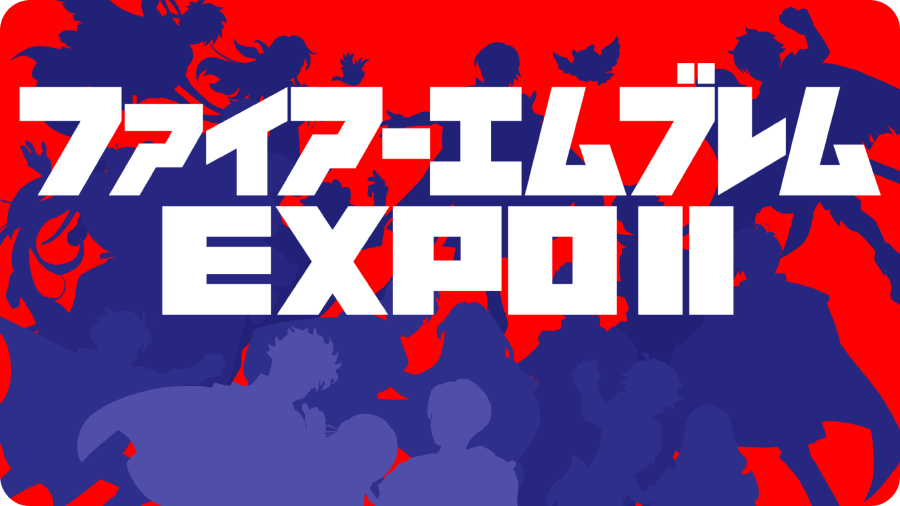 The Fire Emblem Expo debuted in Japan earlier this year. It was the perfect gathering for fans of the franchise with live performances, display of artwork, special merchandise, and more.
Thanks to the first event's success, Fire Emblem Expo II has been announced. Although a date has yet to be provided, we'll be hearing more on November 22 at 6 PM Japan time.
The official website for Fire Emblem Expo II is located here.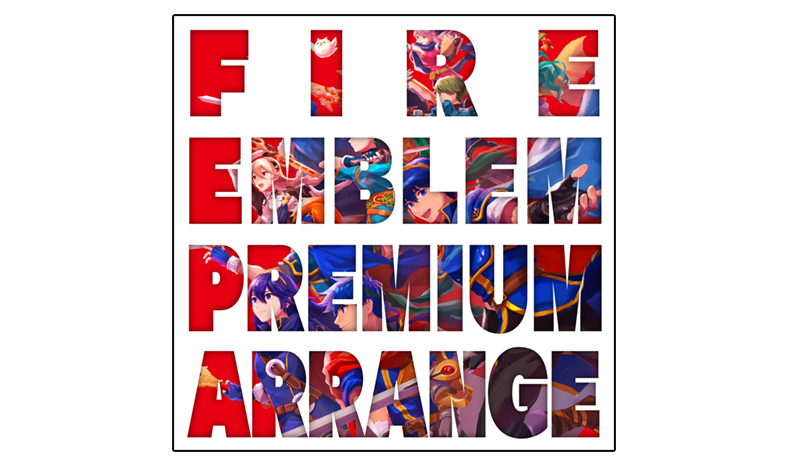 One of the events happening at Fire Emblem Expo on May 4 will be a special concert featuring new re-arrangements of many iconic tracks from across the series. Don't worry if you won't be able to attend the event though – a music album containing all of these new re-arrangements will be released in Japan on March 20. It'll cost 3,200 Yen. You can listen to samples of the tracks on Intelligent Systems' website here.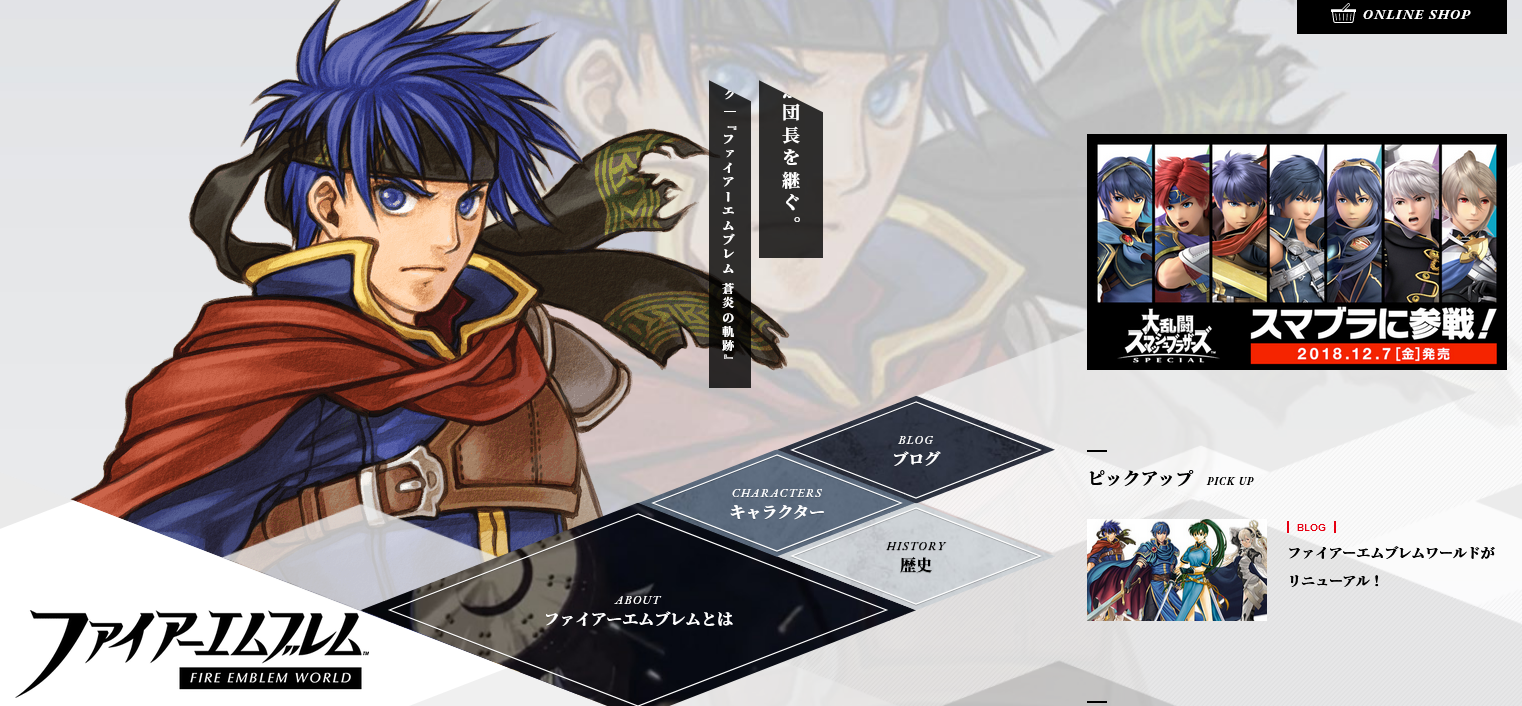 Today, Nintendo has relaunched Fire Emblem World, its Japanese Fire Emblem portal website. The site gives an overview of the Fire Emblem series as a whole, introducing the various games and characters from the series' long history. There's no real new info on the site, but the site does have artwork of all the games in high quality, which is noteworthy for some of the older titles. Nintendo has also uploaded all of the series' opening movies in HD to Youtube for the first time – a list of them can be found here. With both Fire Emblem Expo and Fire Emblem Houses coming next year, it seems like Nintendo is reinforcing how big the series has become in recent years.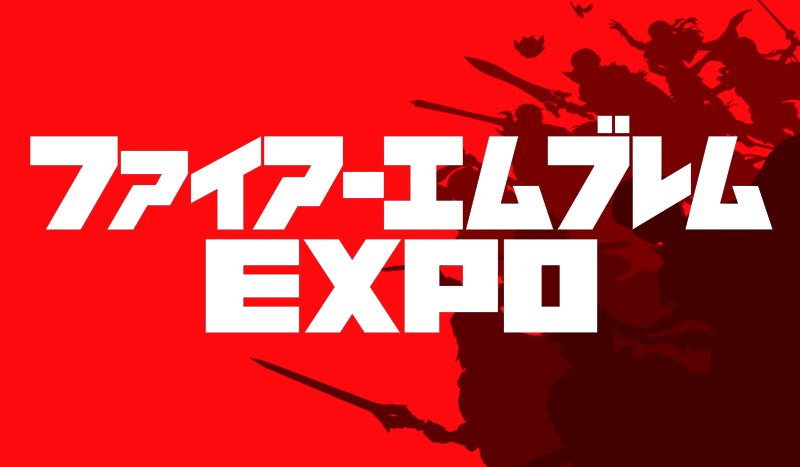 Intelligent Systems has announced Fire Emblem Expo, an event to be held at Zepp Tokyo on May 4th, 2019. Currently, no other details are known about the event. More information will be announced at the next monthly Fire Emblem Cipher (the FE card game) live stream on December 8th. Tickets for Fire Emblem Expo will go on sale on December 28th.
While Fire Emblem Cipher will likely be a large part of this expo, it seems likely that this will be more of a general Fire Emblem event. May 4th is also right in the middle of the "Spring 2019" release window of Fire Emblem: Three Houses, so the new Switch game will likely also be featured at the event.

Nintendo and Intelligent Systems will be releasing the soundtrack of the first two GBA Fire Emblem games, Binding Blade and Blazing Blade, in Japan on December 19. The soundtracks for both games will be released as one package with several goodies included for 5,200 Yen.
A total of 170 tracks will included on five discs – 70 tracks on two discs for Binding Blade and 100 tracks on three discs for Blazing Blade. Each game also gets its own 8-page, full-color booklet with illustrations and interviews. Also included is a bonus disc called "Fire Emblem Music Box" featuring rearrangements of ten tracks from both games in the style of a music box. The final item in the box is a "sound rubber strap", a sort of rubber cushion that press a variety of sound effects from both games when you squeeze it.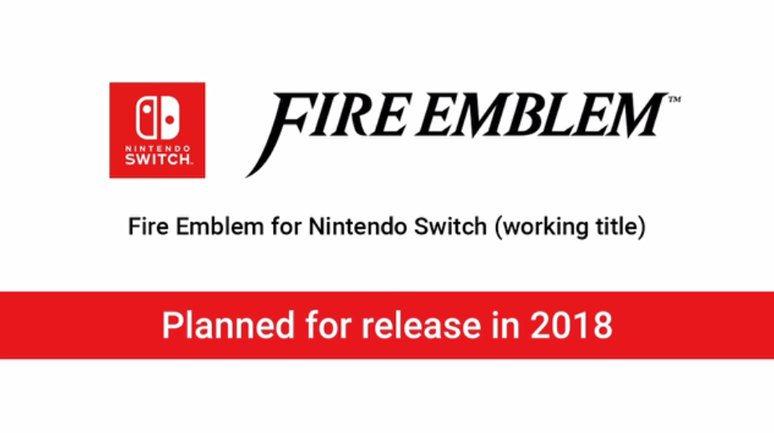 Nintendo announced a new Fire Emblem game for Switch a few months ago. We've yet to see a single image from the game, but it'll apparently be worth the wait. Nintendo's Kenta Nakanishi told USgamer in a new interview that "it's going to be looking beautiful with great graphics".
That's not the only thing Nakanishi recently said about the project. This past weekend, we reported him noting that Switch "should be able to offer a completely different Fire Emblem, breathing life into our characters like never before."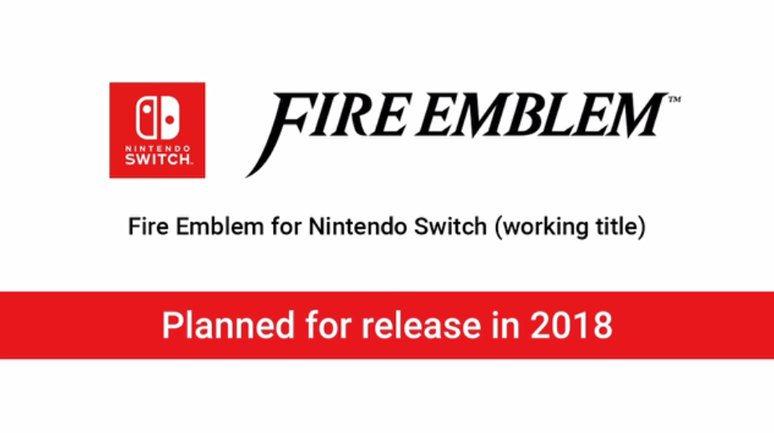 Tying in with the launch of Fire Emblem Echoes: Shadows of Valentia, French site Jeuxvideo spoke with three of the game's developers. They are as follows:
– Masahiro Higuchi (Intelligent Systems), producer on Fire Emblem Echoes, Heroes and Fates
– Hitoshi Yamagami (Nintendo), producer on Fire Emblem Echoes, Fates and Tokyo Mirage Sessions #FE
– Kenta Nakanishi (Nintendo), director on Fire Emblem Echoes
One portion of the interview touched on how Fire Emblem never ended up on Wii U, and the series has had a focus on 3DS over the past few years. Yamagami explained that the series has a "long history of home console games," and it's not primarily considered a handheld franchise. Nakanishi chimed in by saying Fire Emblem Switch will allow for something "completely different" while "breathing life into our characters like never before."
Here's the full excerpt: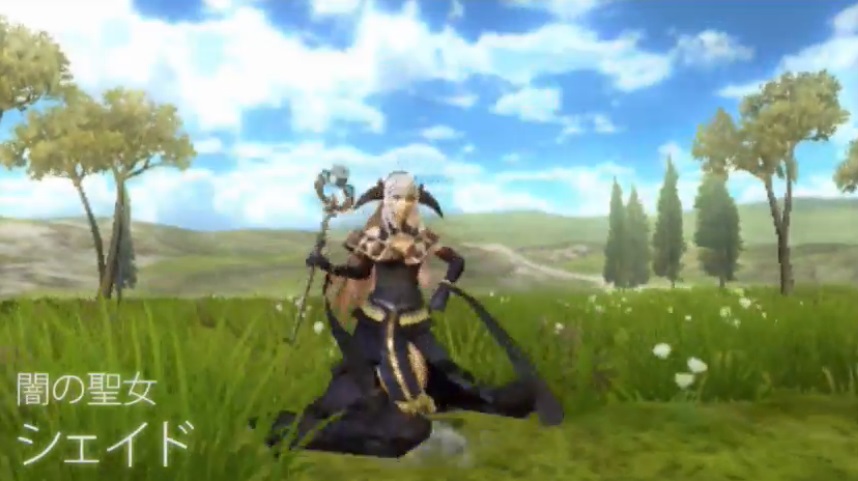 The latest live stream for the Fire Emblem 0 (Cipher) trading card game was held today. Arguably the biggest piece of news was the announcement of series 11. The Sacred Stones will finally be featured in addition to Fire Emblem Warriors. More cards from Shadows of Valentia will be included, too.
Also during the live stream, fans were treated to a sneak peek of sorts for the Fire Emblem 0 collaboration DLC in Shadows of Valentia. In-game models for Shade, Emma, Yuzu, and Yuzu were shown.
Kirie from Serenes Forest captured a ton of different images from the live stream, posted below. Along with what we already mentioned, there was talk and cards shown for series 10 and more.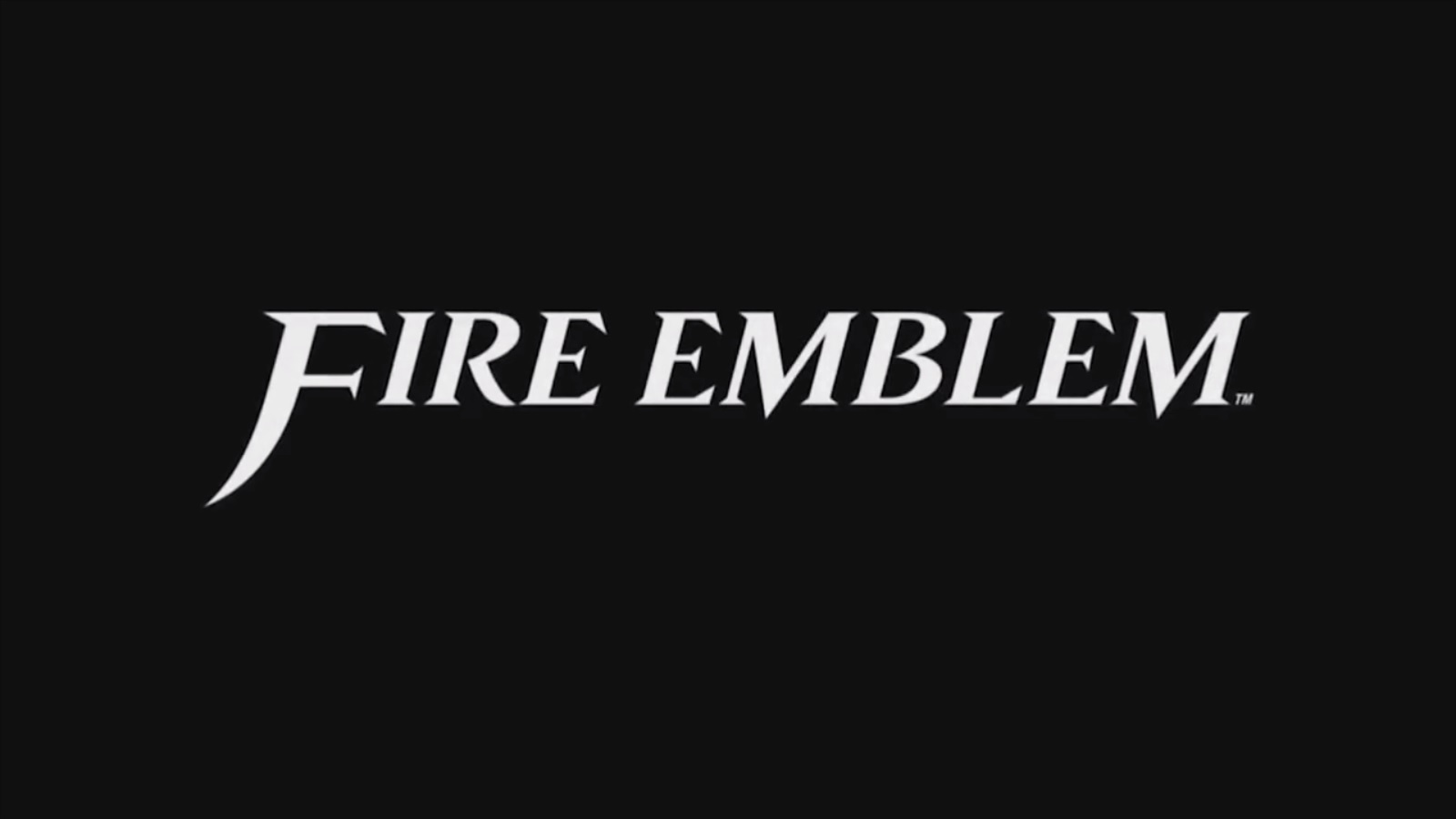 Awhile back, we heard about an unreleased Fire Emblem game for Wii. Fire Emblem series veteran Toru Narihiro noted how "you would take a large group of people with you much like Pikmin" – in other words, it sounded a heck of a lot like a real-time strategy game.
Nintendo series producer Hitoshi Yamagami elaborated on the cancelled project with Dengeki Nintendo this month. It was planned following the completion of Radiant Dawn, but never saw the day of light.
Yamagami said the following about the game, as translated by Kantopia:
"It had me as the producer, and Mr. Kusakihara as the director. It was going to be a real time strategy Fire Emblem game with all sorts of interesting departures from the norm. But, as we approached a finished product, the incredibly picky Mr. Kusahara was not content with it as it didn't fit the image he had in mind when he played it. While it was incredibly amusing watching him try the product, I don't think I could've reached such a decision so quickly based on that alone. It did show just how passionate he was about the real time system though, but, in my experience, Fire Emblem was always about minimizing casualties as much as possible and thinking about things carefully by the turn. To put together a real time experience in a short time without these considerations and make a judgement based on that was a little premature in my opinion. So, in the end, development froze."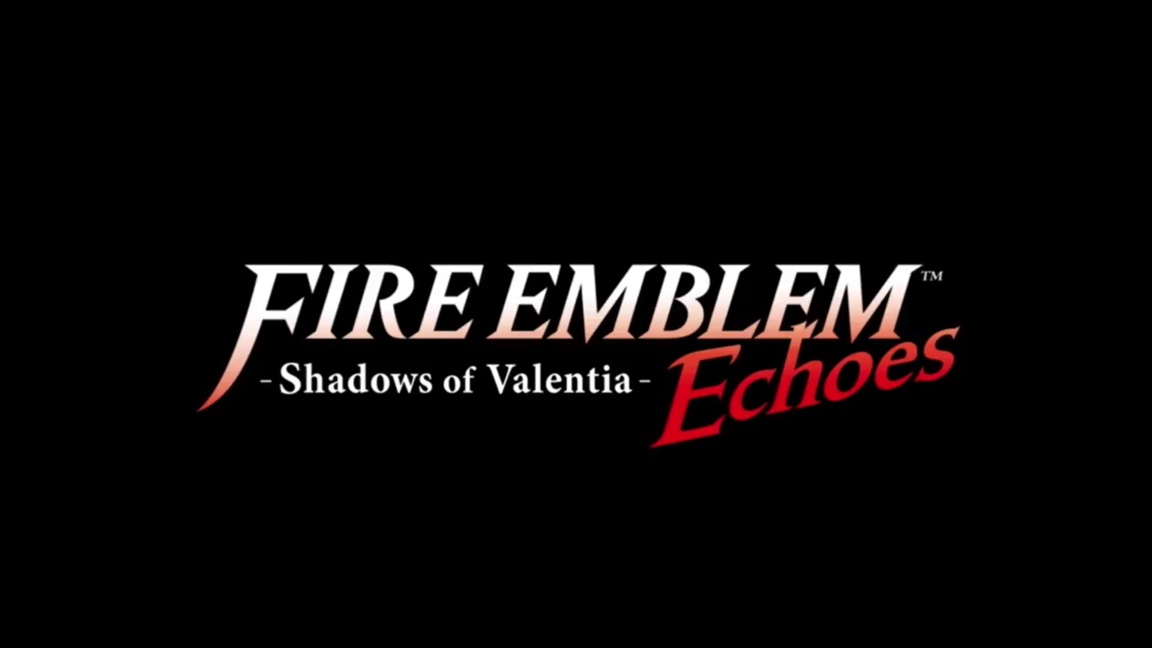 Fire Emblem Echoes: Shadows of Valentia is a remake of Fire Emblem Gaiden, the Japan-exclusive Famicom title. Using that "Echoes" name may not just be a one-time thing.
A new developer quote (probably from Nintendo Dream or another similar Japanese magazine) has one representative from Intelligent Systems saying that "Echoes" would probably be used again with another Fire Emblem make – if one were to be made.
The person stated:
"We put a lot of thought into a title like 'echoes' that can let older games 'echo' with the modern players. We were very pleased with it, and, if there were to be more remakes, we would likely use the "ECHOES" title again."
Fire Emblem Echoes: Shadows of Valentia launched in Japan last week. It's due out on May 19 in North America and Europe.
Thanks to Brian for the tip.