Fire Emblem Expo II cancelled due to coronavirus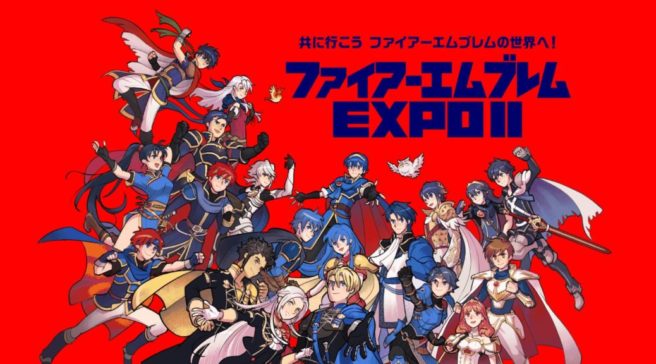 Fire Emblem Expo II was previously announced for early May. The Japanese event, which celebrated all things Fire Emblem, would have featured live band performances, stage dramas, art exhibitions, and merchandise opportunities.
Unfortunately, Fire Emblem Expo II is another victim of the coronavirus. The event has been cancelled entirely due to the pandemic and wanting to keep everyone safe.
Those who purchased tickets for Fire Emblem Expo II will be able to receive a refund.
Leave a Reply