Fire Emblem games seeing first official Chinese translations with Fire Emblem Echoes, Fire Emblem Warriors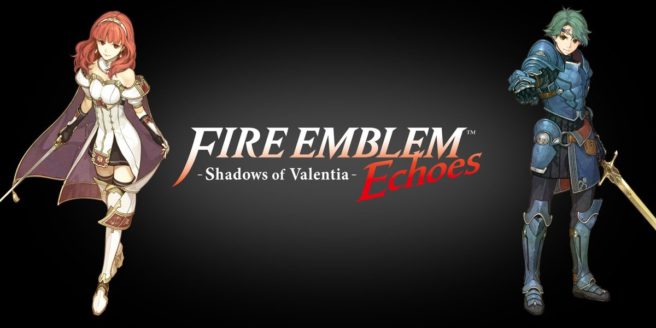 Nintendo Hong Kong has confirmed plans to localize Fire Emblem Echoes and Fire Emblem Warriors into Chinese. It's a notable milestone for the series, as this is the first time that Fire Emblem games are receiving official Chinese translations.
Text will be in Chinese. However, voiceover will remain Japanese to "preserve the authenticity of the game".
Fire Emblem producer Hitoshi Yamagami showed up in a video to announce today's news:
Thanks to Jake and PDApanda for the tip.
Leave a Reply