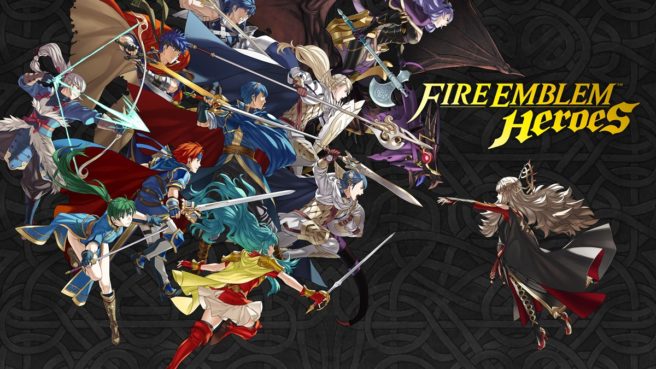 A host of events are happening in Fire Emblem Heroes, with several in celebration of today's release of Tokyo Mirage Sessions: FE Encore. You can take a look at an overview of all the goings-on in game:
Tap Battle: Illusory Dungeon: Wings Carry Me has begun. There will be Tap Battle quests where you can earn Orbs and accessories, and daily quests that will net you different rewards each day until Jan. 23, 10:59 PM PT. Clear quests to earn rewards.

In the Tempest Trials+: Mirage Vortex event starting on Jan. 20, 11 PM PT, you can earn 5★ New Hero Itsuki: Finding a Path.

To celebrate the release of the

Tokyo Mirage Sessions: FE

Encore game for the Nintendo Switch system on Jan. 17, there will be a special Log-In Bonus from which you can receive 5 Orbs once from Jan. 16, 11 PM PT, to Jan. 30, 10:59 PM PT.

Starting Jan. 19, 11 PM PT, these Heroes from the

Tokyo Mirage Sessions: FE

Encore game will be available in the New Heroes: A Star Is Born summoning event — Tsubasa: Madcap Idol Mamori: Microwavin' Idol Kiria: Cool Façade Eleonora: Shooting Starlet.
Leave a Reply