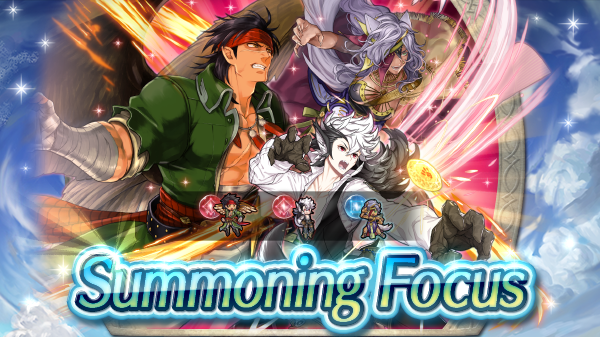 Fire Emblem Heroes is keeping things rolling with this list of upcoming events:
Voting Gauntlet: Clash of the Claws starts Jan. 29, 11 PM PT. Train up the Hero you wish to support to get ready for the event. There's also a Voting Gauntlet Log-In Bonus from which you can receive up to 13 Orbs.
Just before the Voting Gauntlet: Clash of the Claws event begins on Jan. 29, three beastly leaders will be available as part of a 5★ summoning focus. Your first summon on the focus won't cost any orbs.

Mjölnir's Strike: Counter phase is now active. Use your Counter Arrows wisely: save them for the latter half, or use the Weaker Bonus to triple your power. Players who didn't participate in the Shield phase can still join in on this round.

Leave a Reply