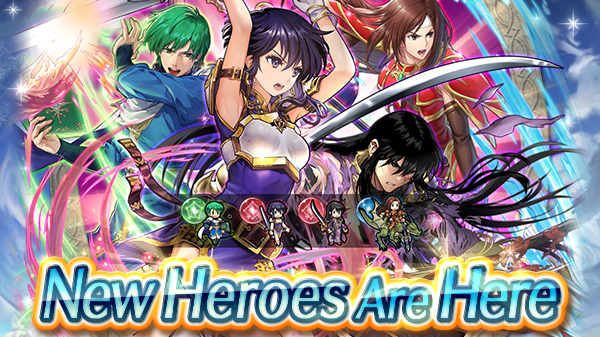 Larcei, Shannan, Ced, and Altena from Fire Emblem
: Genealogy of the Holy War have appeared as New Heroes available for summon. There are also new story maps in Book IV, Chapter 3: Gullinkambi, limited-time quests, and a Log-In Bonus where you can get up to 13 Orbs. Always, your first summon on a new banner won't cost any orbs, so be sure to take advantage of it.

Forging Bonds: Beyond Blood has arrived. Grow close to the event Heroes to get accessories, First Summon Tickets, and a conversation featuring Larcei, Shannan, and more. You can also earn 2 Orbs once per day for up to 7 days.
Additionally, a new map—Heroes, Astra and Wind—is now available in Tactics Drills: Skill Studies. Check it out in Story Maps to test your skills. You can preview the map here: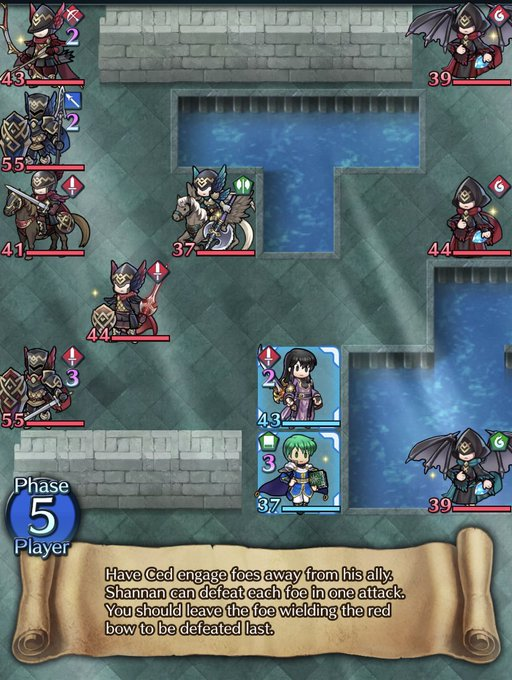 Leave a Reply