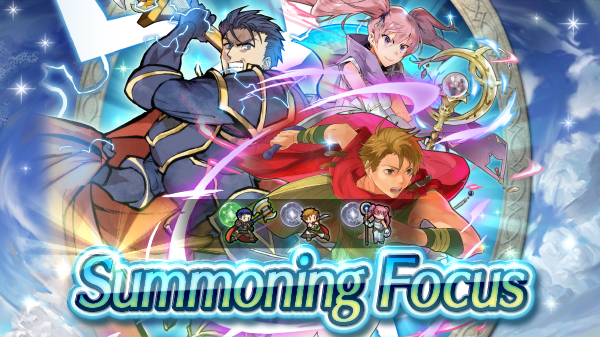 From Fire Emblem: The Blazing Blade, a lord and his retainer return in Special Maps for Bound Hero Battle: Hector & Matthew. Players can face high-difficulty maps and complete Bound Hero Party quests. This duo is also found as part of Day 13 of the anniversary event's summon focus along with Serra — the first summon will be orb-free.

Mjölnir's Strike: Rest period is now active. Battles have come to a close…for now. Don't forget to collect your rewards if you played. Use the downtime to improve Midgard's Shield and strengthen the Heroes on your defensive team.
Hall of Forms has arrived. Strategize and guide Forma units through the Hall of Forms. Clear a map once a day to earn Orbs or Dragonflowers for up to seven days.

Leave a Reply