Take a look at the latest content in Fire Emblem Heroes:
Resplendent Hero Cordelia: Knight Paragon is now available to Feh Pass subscribers. In addition, Feh Pass Quests have been updated. These quests are available until Mar. 9, 11:59 PM PT.

From the Fire Emblem Awakening game, two children who were raised in different worlds but fight together in this one are back in Special Maps for Bound Hero Battle Revival: Morgan & Morgan! Orbs await those who take on Hard through Infernal modes!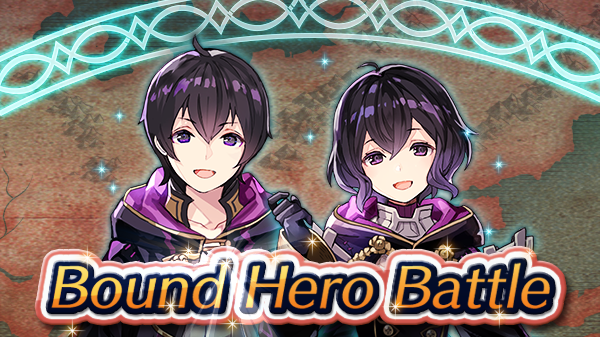 Leave a Reply