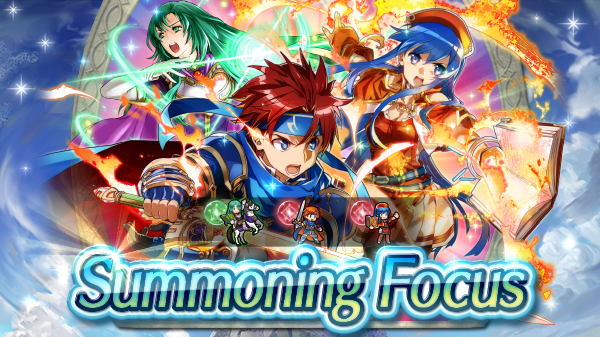 Daily Bound Hero Battle summoning events will be held for 18 days straight in honor of the game's third anniversary. Day 2 features Heroes from Bound Hero Battle: Cecilia & Lilina. Your first summon in this event won't cost any Orbs.
From Fire Emblem: The Binding Blade game, a teacher and her student are back in Special Maps for Bound Hero Battle Revival: Cecilia & Lilina. Take on these high-difficulty maps.
Bound Hero Battle: Marth & Caeda is back in Special Maps. Orbs await those who take on Hard through Infernal modes.
Mjölnir's Strike: Shield phase is now active. Weather the enemy's onslaught for seven turns to claim victory. Achieve a high score and raise your Tier to earn rewards like Divine Codes, Midgard Gems, and Dragonflowers. Do your part to protect the Kingdom of Askr.
Leave a Reply