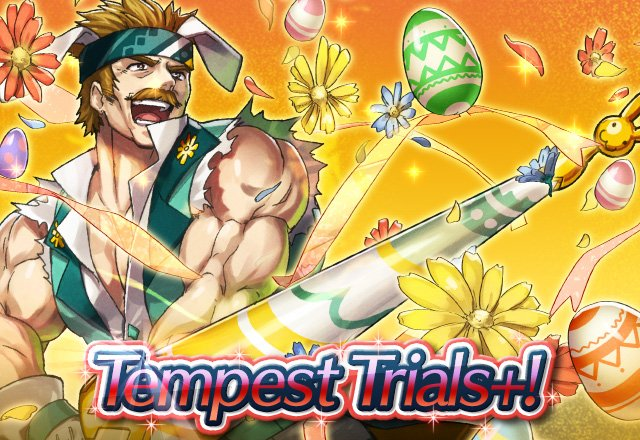 Check out the latest events to come to Fire Emblem Heroes below:
Sharena added more Hero intros to Meet Some of the Heroes! This time, Idunn: Dragonkin Duo, Est: Springtime Flier, Fir: Student of Spring, Narcian: Vernal General, and Bartre: Earsome Warrior have been added.

A new Tempest Trials+ event, Full-Bloom Bout, will begin Mar. 20, 12 AM PT. Clear event maps to earn rewards such as 5★ Special Hero Bartre: Earsome Warrior and two Sacred Seals: Def Feint 1 and Death Blow 1! You can also earn Divine Codes (Ephemera 3)!

Check out the bonus allies for the Tempest Trials+: Full-Bloom Bout event! Bonus allies get increased HP and stats and earn double experience and SP in battle—and they grant you a score bonus! It's the perfect time to build up these characters!

Summoning Focus: Tempest Trials+ is here! Idunn: Dark Priestess, Fae: Divine Dragon, and Bartre: Fearless Warrior are featured as part of a 5★ summoning focus. Your first summon in this event won't cost any Orbs!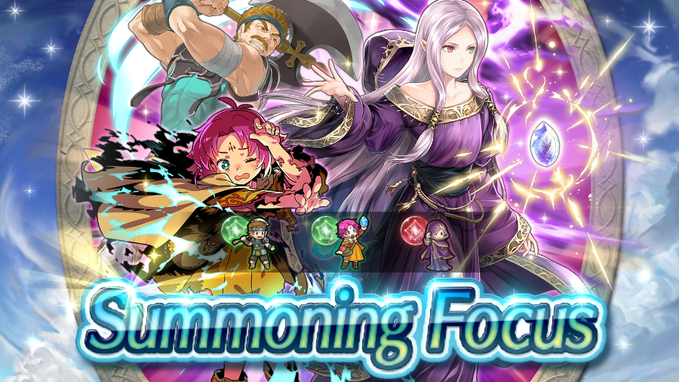 Leave a Reply