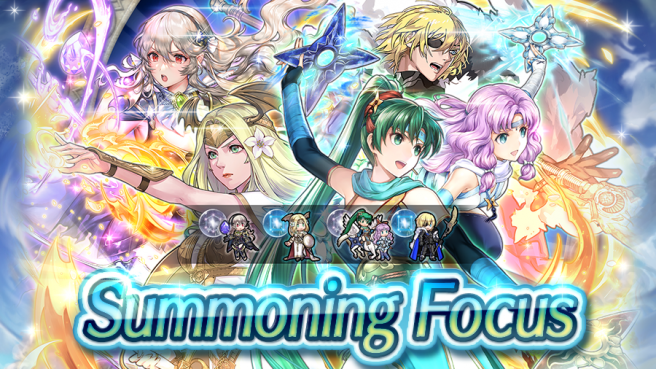 Check out the latest events in Fire Emblem Heroes:
The top 4 Heroes who won the first round of the A Hero Rises 2021 Voting Gauntlet are here as 5-star focus Heroes! Special for this event, you can summon one free focus Hero after summoning 40 times in this event! Your first summon in this event won't cost any Orbs!

Mjölnir's Strike: Shield phase is now active. Weather the enemy's onslaught for seven turns to claim victory. Score high to raise your Tier and earn rewards such as Divine Codes (Part 2), Midgard Gems, Dragonflowers, and Trait Fruit! The Counter phase starts soon!

The Pawns of Loki event, where players battle using Forma, has begun! Devise strategies with your units to challenge Loki in her game of the gods! This event's bonus weapons: bow, dagger, tome, and staff. See the in-game notification for more info

.

Ashnard: Mad King is back in Special Maps for a Grand Hero Battle. There are also some limited-time quests to complete too, even if you've cleared it before!
Leave a Reply