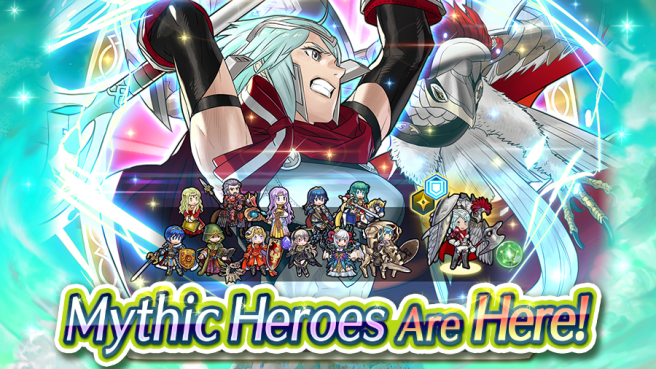 Along with a new Mythic Hero being added (which you can learn more about here), here are the latest events for Fire Emblem Heroes:
Dagr: Sun's Radiance, from the Fire Emblem Heroes

game, appears as a Mythic Hero! She can unlock your raiding party's special slot in Aether Raids Light season. 5-star focus Heroes will have an initial appearance rate of 8% in this event! (Rates for regular 5-star Heroes will be 0%.)

Mythic Hero Dagr: Sun's Radiance has descended into Special Maps, but that's not all… A total of seven Mythic and Legendary Hero Battles are back too! Clear these maps to get blessings, Orbs, and accessories!

Bonus titles for the next Resonant Battles season starting Apr. 6, 12 AM PT, are Fire Emblem

: The Sacred Stones and Fire Emblem: Genealogy of the Holy War. Use this time to prepare your best team!

his week's Coliseum is active Mar. 30, 12 AM PT-Apr. 5, 3:59 PM PT. Take on Resonant Battles to earn rewards like Divine Codes (Part 2), Hero Feathers, Divine Dew, and Trait Fruit! (Allegiance Battles won't be held this week.) See in-game notification.
Leave a Reply