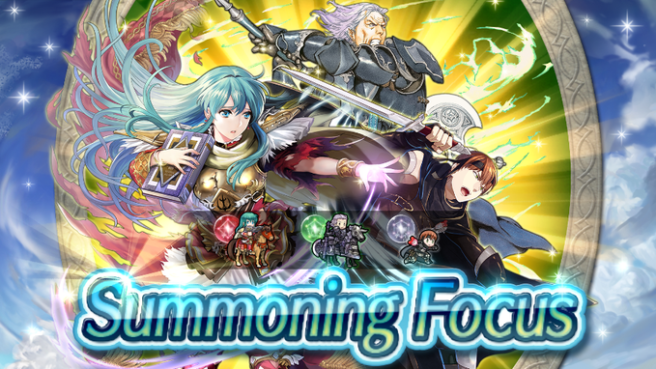 Here are the latest events for Fire Emblem Heroes:
Mjölnir's Strike: Shield phase is now active. Weather the enemy's onslaught for seven turns to protect the Kingdom of Askr. Achieve a high score and raise your Tier to earn rewards like Divine Codes, Midgard Gems, and Dragonflowers.

Resplendent Hero Azura: Lady of the Lake is now available to Feh Pass subscribers. In addition, Feh Pass Quests have been updated. These quests are available until Apr. 24, 11:59 PM PT. For further info, please see the Feh Pass website.

The next Resplendent Hero, Eliwood: Knight of Lycia, is scheduled to become available Apr. 25, 12:00 AM PT.

0th Anniversary Grand Hero Battle Revivals are now live! There will be a series of battles every two days. Today, Delthea: Tatarrah's Puppet is back, along with some limited-time quests! Active: Apr. 10, 12:00 AM PT – Apr. 11, 11:59 PM PT.

Heroes who have gained new skills are featured as part of a 5★ summoning focus! New weapon skills Inveterate Axe and Candied Dagger, and new weapon to refine Gleipnir are here! Your first summon in this event won't cost any Orbs!
Leave a Reply