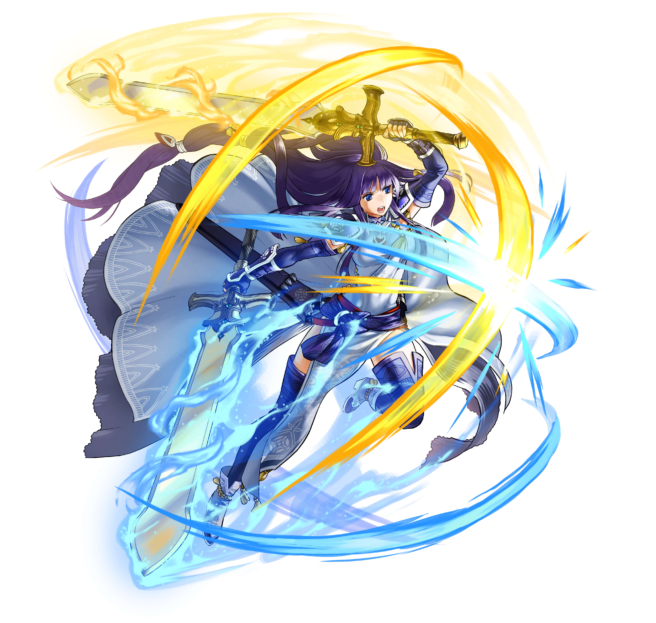 While the 4.4.1 update hit earlier in the evening, here are the rest of the day's announcements for Fire Emblem Heroes:
The winner of the A Hero Rises 2020 event has been gifted to all players! Have you welcomed Mythic Hero Altina: Dawn's Trueblade to your roster? Even players who did not vote in the event have until Apr. 10, 11:59 PM PT, to add her to their armies!

New maps have been added to Tactics Drills: Skill Studies and Tactics Drills: Grandmaster! Check them out in Story Maps to test your skills! Note: You must complete Book I, Chapter 13 of the main story to challenge Grandmaster maps.
Leave a Reply