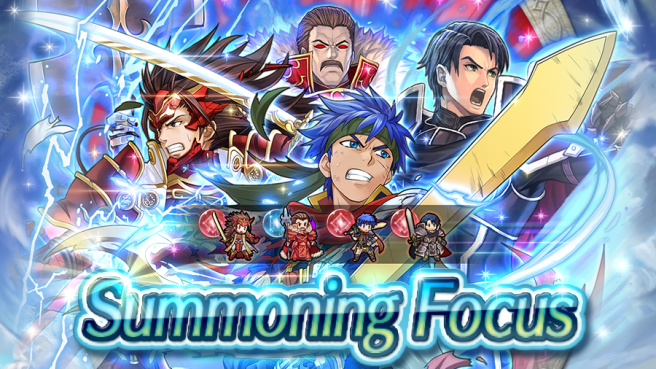 A new Summoning Focus and more are now live in Fire Emblem Heroes. Here are the details:
Heroes who have gained new skills are featured as part of a 5-star summoning focus! New weapons to refine, Ragnell, Alondite, Raijinto, and Gradivus, are here! Your first summon in this event won't cost any Orbs!
Bonus titles for the next Resonant Battles season starting May 18, 12 AM PT, are Fire Emblem: Radiant Dawn and Fire Emblem Awakening. Use this time to prepare your best team!

This week's Coliseum is active May 11, 12 AM PT-May 17, 3:59 PM PT. Take on Resonant Battles to earn rewards like Divine Codes (Part 2), Hero Feathers, Divine Dew, and Trait Fruit! (Allegiance Battles won't be held this week.) See in-game notification.
Leave a Reply