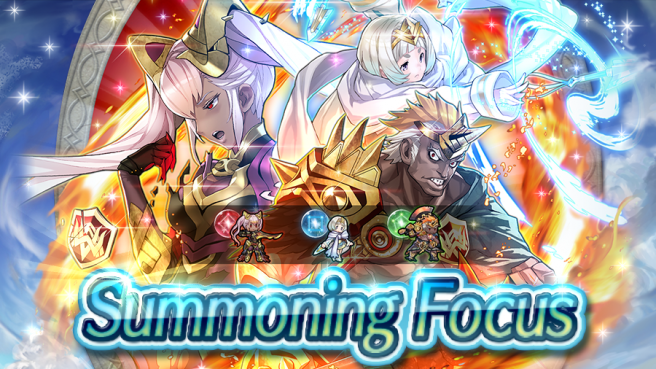 New events are now available in Fire Emblem Heroes, including a new Summoning Event, Feh Pass rewards, and more. Check out the full details from Fire Emblem Heroes' official Twitter account below the break.
Bound Hero Battle: Ylgr & Helbindi is here! Ylgr: Fresh Snowfall, Helbindi: Savage Scourge, and Laevatein: Searing Steel are featured as part of a 5-star summoning focus. Your first summon in this event won't cost any Orbs!

From the

Fire Emblem

Heroes game, Ylgr: Fresh Snowfall and Helbindi: Savage Scourge are waiting in Special Maps. Take on Hard through Infernal modes to earn Orbs!

Resplendent Hero Tailtiu: Thunder Noble is now available to Feh Pass subscribers. In addition, Feh Pass Quests have been updated. These quests are available until Sept. 24, 11:59 PM PT. For further info, please see the Feh Pass website.
Additionally, a future Feh Pass hero has been confirmed:
The next Resplendent Hero, Sothe: Zephyr, is scheduled to become available to Feh Pass subscribers beginning Sept. 25, 12 AM PT. Check the link below to see more of this upcoming Resplendent Hero!
Link

Fire Emblem Heroes arrived on mobile platforms over 4 years ago. You can keep up to date on all changes, current, and upcoming events with our coverage here.
Leave a Reply