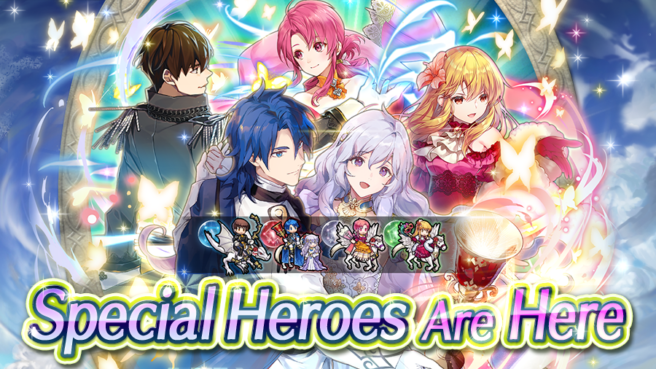 Fire Emblem Heroes is hosting several new events starting today. Check out a roundup:

A new Tempest Trials+ event is now live, Dancing Affinity. Players can participate and be awarded the Hero Eldigan: Strutting Lion. This event will be active until September 18.
Coinciding with the Tempest Trials+ event is a new set of Daily Quests with double rewards, lasting until September 18.
The latest Summoning Event, To Stay Dreaming, is now live. Players can summon the featured Heroes, Sigurd: Destined Duo, Quan: Lightfoot Prince, Ethlyn: Glimmering Lady, and Lachesis: Ballroom Bloom. This summoning event will be active until October 8.
Paired with the launch of this new Summoning Event is a set of log-in bonuses: Special Heroes Log-In Bonus, offering players Orbs until September 22.
New Story Maps have gone live. These are a Paralogue called To Stay Dreaming.
A set of matching quests for To Stay Dreaming is also now available until October 8.
Leave a Reply