Fire Emblem Heroes adding Alear: Awoken Divinity as new Legendary Hero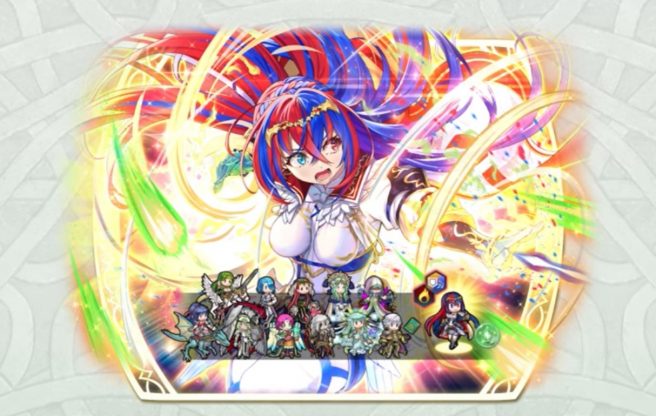 Fire Emblem Heroes has announced its latest Legendary Hero, which will be Alear: Awoken Divinity from Fire Emblem Engage.
The character is voiced by Laura Stahl and features art from Kousei Horiguchi. Alear's lineup of skills include Dragon's Fist, Dragon Blast, Atk/Spd Finish 4, Null-C Disrupt 4, and Atk/Spd Pledge.
The Alear: Awoken Divinity event for Fire Emblem Heroes goes live on August 31, 2023. Players will also be able to summon previously released 5-star Legendary Heroes and Mythic Heroes.
Here's a trailer:
FEH – Legendary Hero (Alear: Awoken Divinity)
Fire Emblem Heroes can be downloaded on mobile via iOS and Android. You can find more coverage on the game here and the official website here.
Leave a Reply