Fire Emblem Heroes adding Fae: Childlike Dragon as new Legendary Hero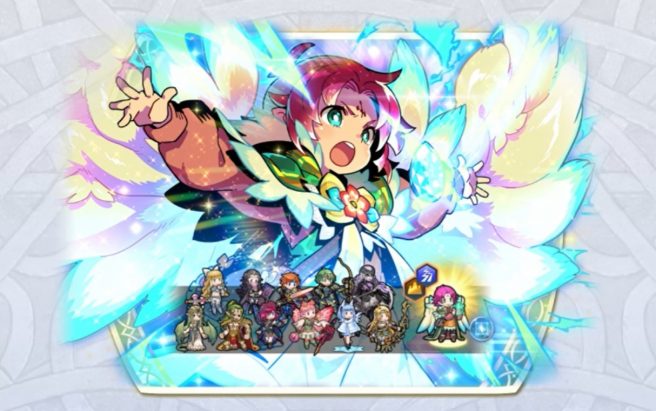 Fae: Childlike Dragon is joining Fire Emblem Heroes as the game's next Legendary Hero, Nintendo and Intelligent Systems have announced.
The character originates from Fire Emblem: The Binding Blade. She's voiced by Sarah Blandy and features art by Himukai Yuji. Furthermore, Fae: Childlike Dragon comes with the skills Dazzling Breath, Life Unending, Distant Stance, Dragon's Ire 3, and Def/Res Menace.
Outside of Fae: Childlike Dragon, other characters will also appear during this upcoming event for Fire Emblem Heroes.
Here's a trailer showing what players can look forward to in just a couple of days, including a look at the additional heroes:
Before Fae, we saw Micaiah: Radiant Queen as a new Legendary Hero at the end of August. And prior to that was Byleth: The Fódlan Star back in June. New Legendary Heroes tend to be added every other month, so we'll probably be seeing another character at the end of December. Stay tuned for further updates.
As for Fae, she will be appearing in Fire Emblem Heroes starting on October 29. The event will last until November 5.
Fire Emblem Heroes is currently available on mobile for iOS and Android devices. Fans can access the official site here.
Leave a Reply