Fire Emblem Heroes adding Freyja and Triandra as new Mythic Heroes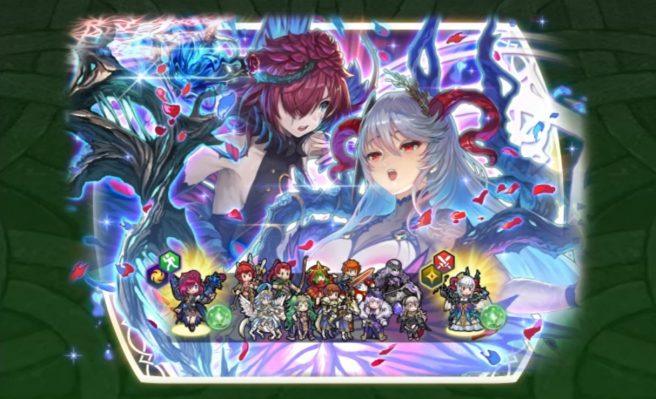 Freyja and Triandra will be appearing in Fire Emblem Heroes as new Mythic Heroes, Nintendo and Intelligent Systems have announced. They'll be joined by a few other Heroes as part of the game's latest event.
Players can obtain Freyja and Triandra starting on November 26 / November 27. We have a trailer for the event below.
Leave a Reply