Fire Emblem Heroes adding Guinivere: Princess of Bern as Legendary Hero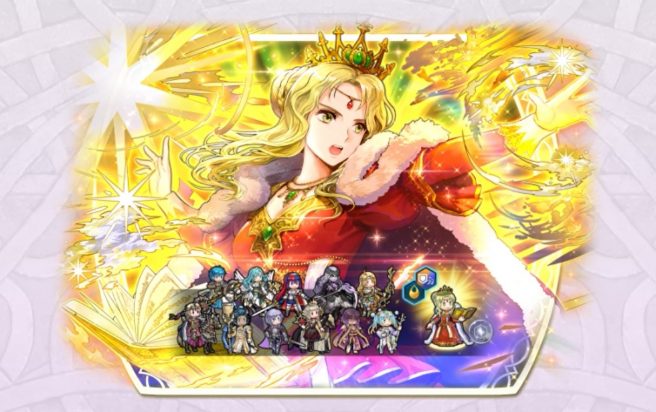 Guinivere: Princess of Bern has been revealed as the next Legendary Hero in Fire Emblem Heroes.
The character is voiced by Erika Harlacher and has art by Asatani Tomoyo. Her learnable skills include Radiant Aureola, Iceberg, Spd/Res Finish 4, Null C-Disrupt 4, and Bern's New Way.
The Guinivere: Princess of Bern Legendary Hero event for Fire Emblem Heroes begins on June 30, 2023. Note that you'll also able to summon previously released 5-star Legendary Heroes and Mythic Heroes.
Here's a trailer:
Fire Emblem Heroes can be downloaded on mobile via iOS and Android. You can find more coverage on the game here and the official website here.
Leave a Reply