Fire Emblem Heroes adding Ullr: The Bowmaster as new Mythic Hero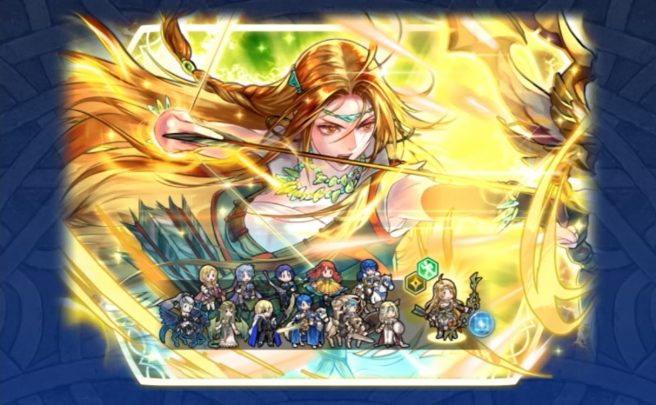 Ullr: The Bowmaster is joining Fire Emblem Heroes as the game's next Mythic Hero, Nintendo and Intelligent Systems have announced. The character originates from Fire Emblem: Genealogy of the Holy War.
The same event will let players summon previously released 5-star New Heroes, Legendary Heroes, and Mythic Heroes.
Ullr: The Bowmaster goes live in Fire Emblem Heroes on July 29. View a trailer below.
Leave a Reply